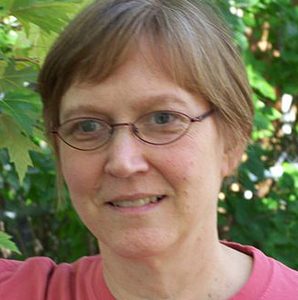 Patricia Cavanaugh, age 65, died on May 17th at her home in St. Paul from pancreatic cancer. Pat taught at Carleton in Political Science in 2009–2010 and again from 2012–2014.
Pat was a dedicated teacher who particularly enjoyed organizing field trips that introduced her students to leaders of non-profit community organizations. She conveyed to her students the joy and fulfillment that comes from public service through working in government and in academe. She continued to hear from former students who valued her guidance and insight about public sector employment in Minnesota.
A more complete obituary is in the StarTribune.