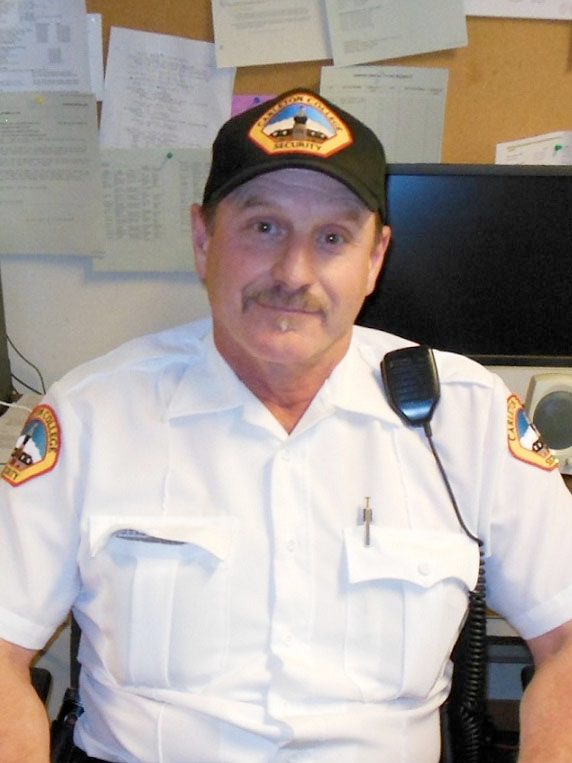 Noel Williams, 58, died on Monday, Oct 10th, at home in Elysian, MN, in a yard work accident. Noel had worked as a Security Supervisor at Carleton since 1989.
Wayne Eisenhuth, Director of Security, wrote:
Noel was a loyal employee, a dedicated family man and a GREAT friend. He was an avid outdoorsman who could build and/or fix anything. Whenever I was notified that there would be special event taking place on campus, the first thing I would do is check the work schedule to see if Noel was working the day of the event. If he was scheduled, I was relieved… if he wasn't, I knew that he would offer to work the event… unless he was hunting or fishing that day! Everyone in the Security department would agree that Noel was "The BEST of all of us."
Please keep Noel's wife, their family, and all of his co-workers and friends in your thoughts and prayers.
Noel's full obituary is available on the Dennis Funeral Services website.