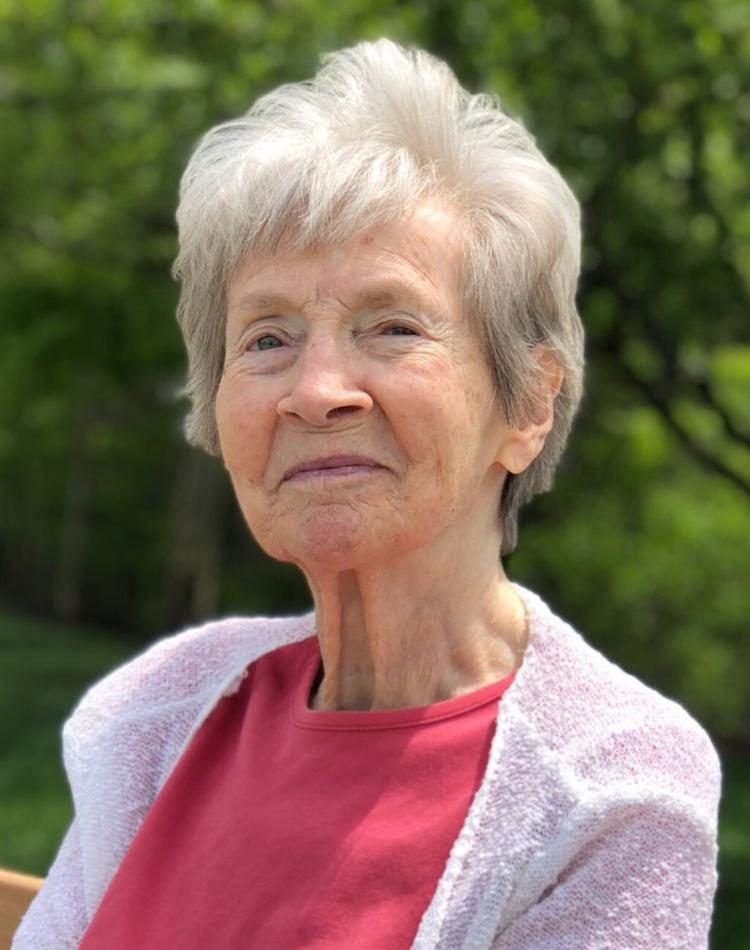 Nancy Cantwell, age 88, died on November 16th in an assisted living facility near her son's home in Maryland. Nancy worked in the Carleton Library as an assistant in circulation from 1976-1986. She was married to Richard Cantwell, an emeritus professor of German, who died in 2014.
Nancy's kindness, curiosity, and intelligence led her to be engaged in the Northfield community in many different ways, including the Cannon Valley Friends Meeting, the Northfield Arts Guild, the League of Women Voters, and book groups. She was an artist and an avid reader and writer of poetry. A more complete obituary can be found on the Northfield News website.
A memorial service for Nancy will be held on Saturday, June 8 at 10:30 am at the Cannon Valley Friends Meeting House, 512 Washington St. in Northfield.