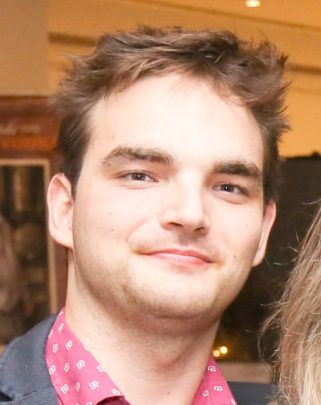 It is with immense sadness that I share that Luigi Trenti-Paroli '18 took his own life in Oxford, U.K. on January 19, 2017. After completing his sophomore year at Carleton, Luigi was on a year-long sabbatical and was due to return to Carleton next fall. Luigi was a budding philosopher who enjoyed the outdoors.
We extend our thoughts and prayers to the Trenti-Paroli family and to those graced by Luigi's presence at Carleton and beyond. The Carleton community is welcomed to light a candle today from 9:00-5:00 in Skinner Memorial Chapel to remember Luigi. Plans for a memorial service in New York City have yet to be finalized.
Please be reminded that Carleton and the Northfield community have a number of resources to assist during this difficult time. Student support is available through the Dean of Students Office, Student Health and Counseling, and the Chaplain's Office. Staff and faculty may seek support through the Chaplain's Office as well as the Carleton Employee Assistance Program.
In sorrow,
Carolyn H. Livingston
Vice President for Student Life and Dean of Students
---
Students who lost their lives while enrolled at Carleton are commemorated in the Carleton Student Memorial.