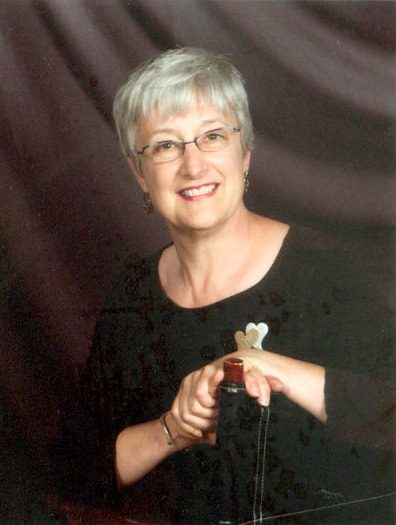 Kathy Tezla died on May 6th after a long battle with cancer. Kathy came to Carleton in 1999, serving as the first Head of Collection Development for Gould Library until 2014. She worked closely with academic departments and individual faculty members to develop the library collection in support of the College's curriculum. She also developed the library's first policies for the systematic collection of electronic resources. In both of these endeavors she began formal coordination of our collection and policies with those of the St. Olaf Library. In addition to her work here at Carleton, she continued her national professional involvement and served on numerous American Library Association Committees.
Kathy was very proud of her Hungarian heritage, made many trips to Hungary throughout her life, and maintained both personal and academic connections with Hungarian friends and colleagues. These interests and connections led to her research on the immigrant experience of Hungarian women in the United States.
Kathy was very friendly, outgoing, and welcoming. In more recent years as she struggled with cancer, she reached out to other cancer patients offering care and support. A more complete obituary can be found at the Benson and Langehough Funeral Home website.
A service in memory of Kathy will be held on Saturday, June 4th, at 11am at Bethel Lutheran Church here in Northfield. Visitation will be one hour prior to the service and a lunch reception will follow.
Please keep all of Kathy's family and friends in your thoughts and prayers.
In sorrow,
Carolyn