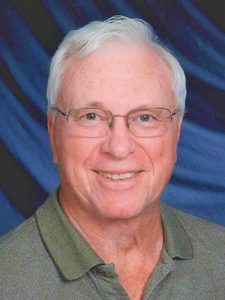 James Stenstrom, age 83, died on November 19th in Northfield. Jim began working at Carleton as the college's chauffeur, enjoying the chance to meet and talk with people on the way to and from the airport.
Jim's primary work at Carleton was as Assistant Locksmith, a role that grew out of his earlier business as a jeweler and watch repairer. As a locksmith, Jim was well-known, liked, and respected across campus. He retired from Carleton in 1999 after more than 20 years here. 
A more complete obituary can be found on the Benson and Langehough Funeral Home website.