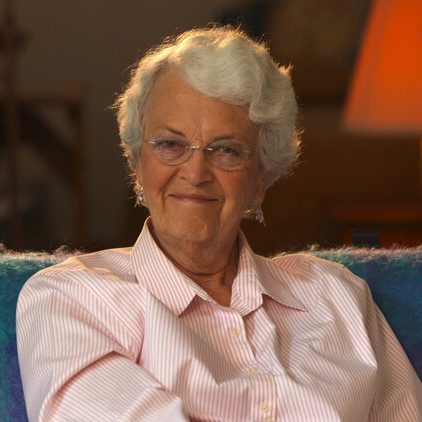 Jean Osman, age 90, died on May 17th in Rochester, MN. Jean was an instructor in Education at Carleton from 1975–1986. She returned as a tutor and tester in the Learning Center from 2000–2002.
Jean was a trailblazer for state and national organizations that work for students with dyslexia. She co-founded the Reading Center/Dyslexia Institute of Minnesota in about 1956 and later became its Executive Director. She especially trained teachers and tutored students using the Orton-Gillingham approach. Jean remained engaged with this work even into this year.
A more complete description of her work can be found at The Reading Center's site.