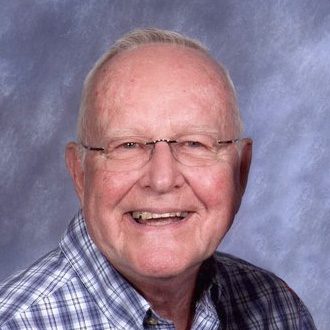 Graham Kimble, age 85, died on March 2nd in Casper, Wyoming. Graham worked at Carleton from 1964–1980 as an instructor in Mathematics, Director of Data Processing, Director of the Computer Center, and Director of Computing Activities. He helped students, administrative offices, and academic departments learn about and use computers in innovative ways.
Graham deserves recognition for helping Carleton be a pioneer in the field of computing, but he humbly gave the credit to enthusiastic and imaginative students and alumni. He was an open, upbeat, and encouraging mentor to many people, and had a wide network of friends extending from Physical Education and the Chapel to the Carleton Shop. He was also a Carleton parent and grandparent.
Graham's wide ranging interests and friendships extended into the community. He was a city councilor and an interim mayor of Northfield. His full obituary can be read on the Northfield News website.