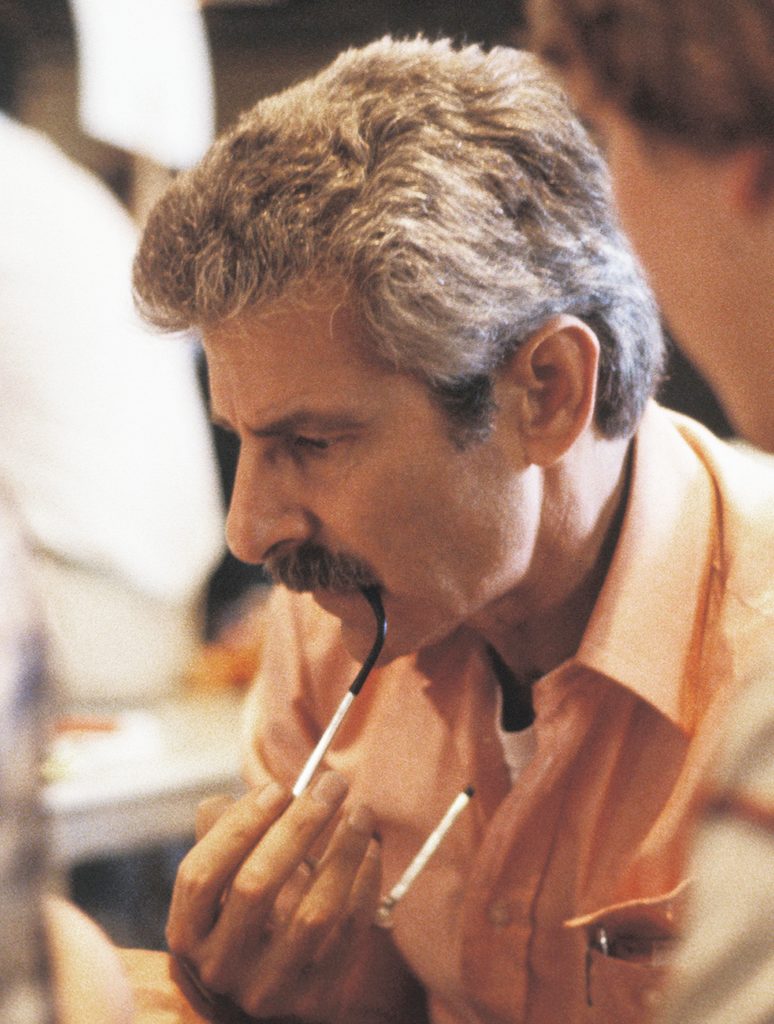 Gerry J.C. Hill, age 87, died on August 20 in San Francisco. Gerry taught Biology at Carleton for 28 years, beginning as an assistant professor in 1971 and retiring in 1999 as the Towsley Professor of Biology. His great enthusiasm for science, his kindness and care for his colleagues and students, and his great sense of humor continue to shape Carleton and the many lives he touched.
Gerry cherished his students, the Biology department, and the college. He poured his time and energy into creating the Biology Department of today: offering a diverse range of classes, hiring aimed at staying abreast of new advances in biology, helping to design Hulings Hall, and fostering a culture of research that has provided many opportunities for students. A botanist, Gerry's research focused on the chemical communications systems in non-vascular plants, especially algae. He spent many hours in his lab filled with bubbling test tubes of algae, making sure they got just the nutrients they needed. Gerry received National Science Foundation and U.S. Health and Human Services grants for cooperative research along with Chemistry faculty and students from both departments.
Gerry volunteered in Northfield with the Human Rights Commission and LGBT youth programs. He kept active in his retirement with homeless youth programs in San Francisco and won community service awards in both cities.
You can read an obituary that Gerry drafted himself. A memorial service will be held at a later date.