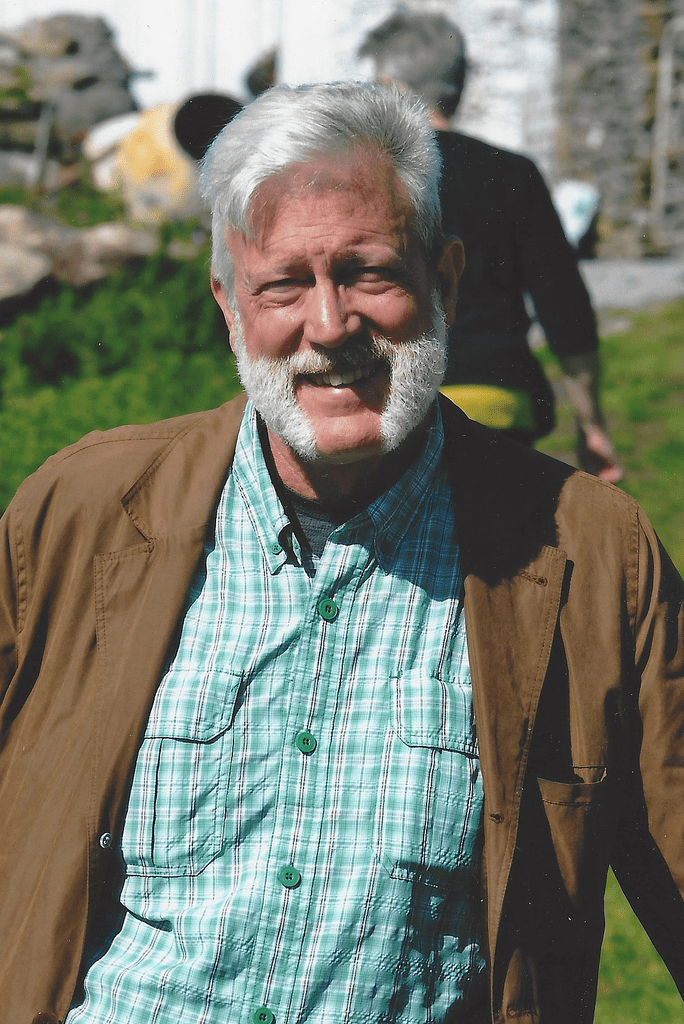 Fred Gaggioli, age 63, died on Saturday, September 30th, after a valiant battle against a brain tumor. As the Mail Services Coordinator from September 2011 until January 2016, Fred touched many lives on campus. He managed his work with grace and a friendly attitude toward all. In addition to his family and friends, Fred loved students, Knights football, his two pugs, and cleanliness, starting each morning by cleaning the counter with 409. He will be truly missed as a down-to-earth, generous, and kind soul.
A Celebration of Life will be held for Fred at 1:30 p.m. on Sunday, November 5, 2017, in Carleton College's Great Hall.
In lieu of flowers, the family has indicated that donations to Glioblastoma research at Mayo Clinic would be appreciated (select "Other" under Designation and then specify "glioblastoma research").
Please keep Fred's wife, Pamela Groves-Gaggioli, the Administrative Assistant in Psychology and Cognitive Science, and all of their family and friends in your thoughts and prayers.