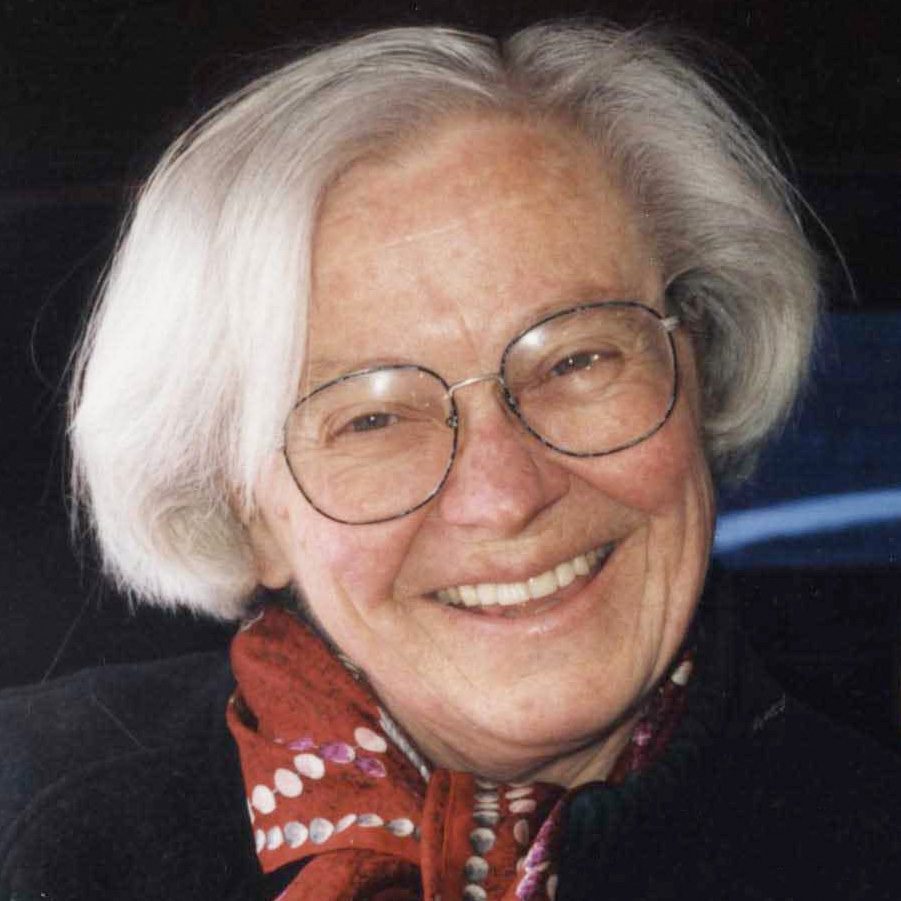 Eleanor Zelliot died June 5th at home in Randolph, MN, surrounded by loving friends and family. She was 89 years old. Eleanor taught History at Carleton from 1969 until her retirement in 1997 as the Laird Bell Professor of History emerita. Generations of students fell in love with India through her classes, learning to cook and eat Indian food at her house, experiencing Indian culture through the many events she organized, or traveling with her to Pune, India. She directed the ACM India Studies Program in Pune four times. Eleanor generously gave of her time and attention to her students, colleagues, and friends around the world, offering love, advice, and often a bit of wry humor.
Eleanor was one of the foremost international experts on the history of the Dalits (Untouchables) and their leader, Dr. B.R. Ambedkar. Through her extensive writing and speaking in India, the US, and Europe, she helped to connect the Dalit Movement to other movements against oppression. Although she claimed she didn't "do religion," she wrote beautifully about the saint-poets of Maharashtra, as well as the importance of Buddhism in the lives of the Dalits. Eleanor's social justice commitments came at least in part from her life-long commitment to the Friends (Quakers), through whom she first became a writer, editor, teacher, and went on a Quaker mission trip to the Soviet Union in 1955. She traveled widely, including well into retirement, and continued to write up until her last year.
Eleanor is survived by two nephews, a niece, their families, and many close friends near and far.
A memorial service for Eleanor will be held on Friday, June 17th, at 9am in the Carleton Chapel. A smaller memorial service in the manner of Friends will be held on Saturday, June 18th, at 2pm at the Cannon Valley Friends Meeting House (512 Washington St., Northfield).
Please keep all of Eleanor's family and friends in your thoughts and prayers.
In sorrow and gratitude for Eleanor's life, Carolyn
---
Memorial Service for Eleanor Zelliott, June 17, 2016