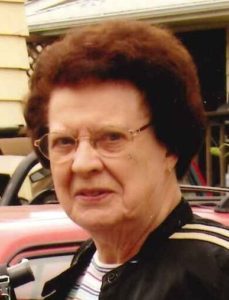 Doris Pumper, age 94, died on February 23rd at Three Links Care Center in Northfield. Doris worked in the Carleton Business Office from 1967-1991. Her role as student account specialist gave her the opportunity to assist students with their financial issues during their time at Carleton and during their loan repayment periods after graduation. She touched many of them with her concern and dedication.
A funeral service for Doris will take place at 11am on Tuesday, February 28th at the Northfield United Methodist Church, with visitation one hour before the service and a reception following.
A more complete obituary can be found on the Benson & Langehough Funeral Home website.