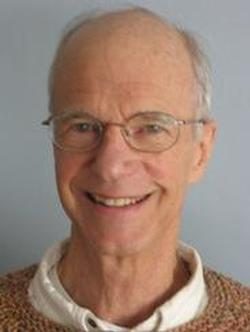 Davis Taylor died on September 8th, at age 73. Davis taught English at Carleton from 1969 until 1987. He was known as a dedicated and caring teacher and a colleague who brought new ideas and fresh approaches to teaching.
After he left Carleton, Davis had a counseling practice and followed his passion for writing poetry. A more complete obituary is attached.
A memorial service will be held on Saturday, October 15th at 10:30 AM at the Historic Herbster Gym in northern Wisconsin.
Please keep all of Davis' family, friends, former students, and colleagues in your thoughts and prayers.