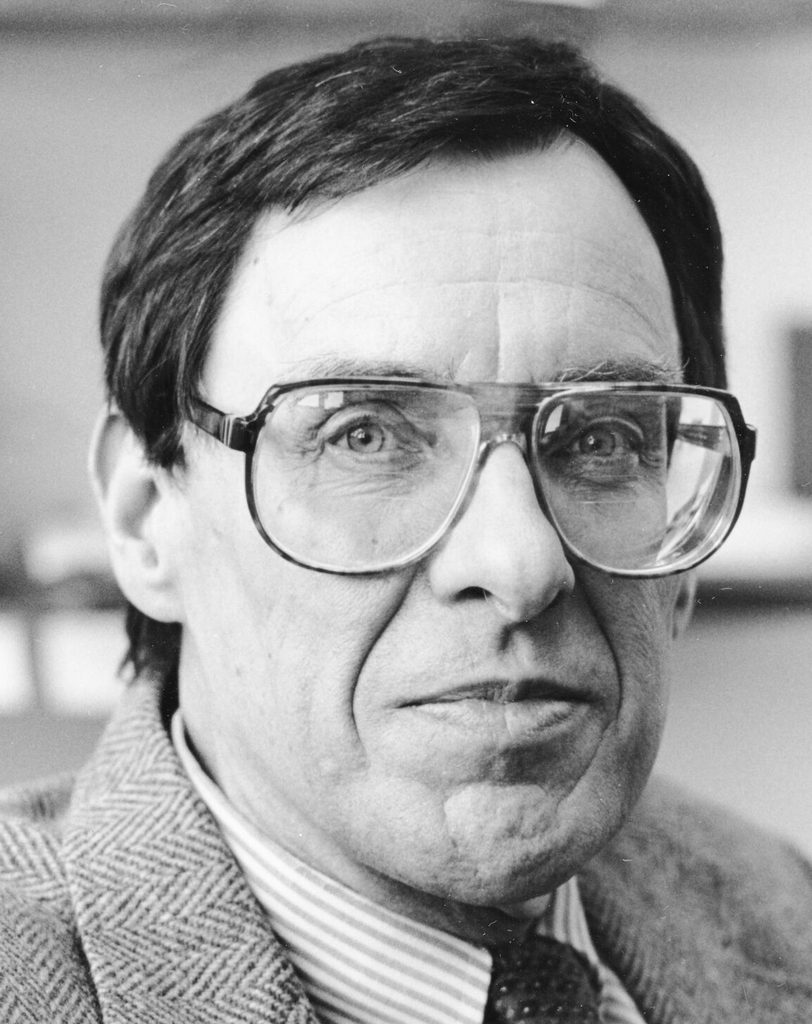 David Sipfle '53 died at age 84 on April 30th due to complications from pneumonia. David taught Philosophy at Carleton from 1960 until his retirement in 1998 as the emeritus William H. Laird Professor of Philosophy and the Liberal Arts. In addition to twice chairing the Philosophy Department and serving on many committees, David was elected as Chair of the Faculty in 1975.
David loved Carleton in large part because it allowed him to focus on his students, teaching, and the "vicarious thrill…of watching a student's eyes light up as he or she first experiences the seductive power of a whole new array of questions and a whole new way of thinking about them." His enduring philosophical interests included the problem of free will, the nature of time, and issues in the philosophy of physics, and these were brought together in a symposium at his retirement entitled "Freedom, Time, and Physics".
While his teaching was serious in purpose, there was always an element of humor and he was known to several generations of students as "Zenoman" (complete with a cape and a big "Z" on his chest) because of his freshman seminar on Zeno's paradoxes. David's gift for teaching also extended to his years as the Nordic Ski Team coach. A more complete obituary will be forthcoming soon.
A memorial service for David will be held on Thursday, June 15th, at 10am, in Great Hall.
Donations in memory of David may be sent to the David Sipfle Memorial Fund c/o The Development Office at Carleton.
Please keep all of David's family and friends in your thoughts and prayers.