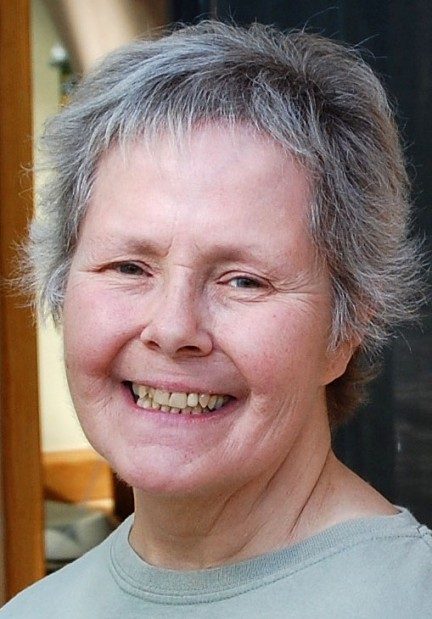 I am very sad to report that Carol Thunem, age 65, passed away on June 4th at her home on Circle Lake after an extended illness. Carol began working at Carleton as the Switchboard Operator from 1997-2000. She then worked in Technical Services at the Library from 2000-2009, before taking positions in Archives and Periodicals from 2009 until her retirement in June 2012.
Carol had an enthusiasm and positive outlook on life that inspired all those who knew and worked with her. She was always eager to assist both her co-workers and Library users in any way possible. She was professional and conscientious in her approach. Carol's supervisor in Technical Services characterized her attention to detail as "legendary." She was an excellent supervisor of student workers, with many of whom she formed strong bonds that meant much to her. Carol supported the interests of her co-workers and taught them about finding fulfillment in new work and challenges. Prior to working at Carleton, she served as a music teacher in Wisconsin and continued to pursue her musical interests by directing and accompanying choral groups and community theater musicals. Her Wisconsin years also led her to cheer enthusiastically for the Green Bay Packers.
Carol was devoted to her husband, Cabot, and her sons, Erik and Carl. She lived courageously and valiantly with cancer and retired in order to spend more time with her family as her illness worsened. During Carol's remarks to co-workers last May, she said, "It's hard to leave Carleton with all the memories and friendships of 15 years. But now I am really excited about living, making the most of each moment of every day. Life is certainly a wonderful gift – enjoy it!"
A family memorial service is planned for July. Arrangements are through the Benson & Langehough Funeral Home in Northfield.
Carol is sorely missed by all who knew her. Please keep all of her family, friends, and former co-workers in your thoughts and prayers.
In sorrow and faith,
Carolyn Fure-Slocum
College Chaplain