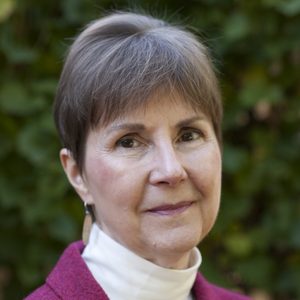 Carol Eyler, age 69, died on September 23rd. Carol was the Head of Technical Services in the Library from 1999–2017. Under her leadership, Carleton launched the joint online catalog with St. Olaf College. In merging these two library systems, Carol oversaw the process of bringing the systems into alignment with one another. This was a complicated process because it involved guiding library departments in developing common procedures.
Projects like this were given to Carol because she thought through every detail and possibility, and carefully analyzed what needed to be done. She was dedicated to the library and her job. As a graduate of Kenyon College, she greatly valued a liberal arts education and was proud to work at Carleton.
Carol was a lover of libraries and books and found great joy in reading, especially about nature, and enjoyed walks through prairie areas around Northfield. Her burial will be a green burial on Kenyon College's prairie.