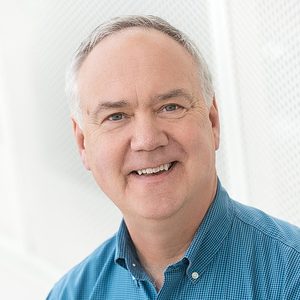 Brian Murphy, age 65, died on Sunday, January 30, surrounded by his family. Brian worked in the Career Center beginning in 2011 and left in June 2021 as his health began to deteriorate due to a brain tumor. In his primary role as Program Director for Internships and Experiential Learning, Brian went above and beyond for students, supporting their dreams with careful listening and extensive research on their behalf.
Brian's colleagues recall his warmth, character, kindness, and generous spirit. He made sure to remind them when it was "Spaghetti Wednesday" or "National Donut Day" (which took place anytime someone brought in donuts.) His contemplative approach brought much depth to conversations. A more complete obituary is attached.
Visitation will be held at the Bierman Funeral Home in Northfield on Wednesday, February 2 from 4–7pm, with masks requested to be worn. A private funeral will be held the next day.