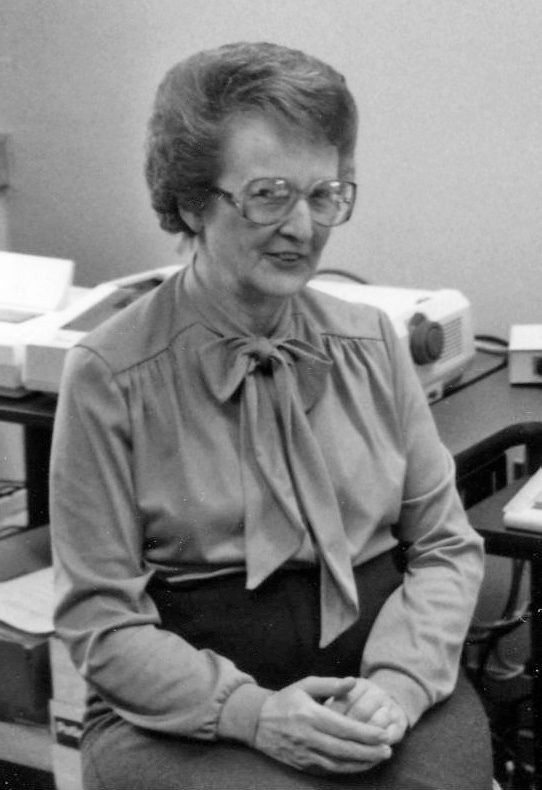 Betty Kendall, age 88, died on Sunday, June 3rd in Northfield. Betty worked at Carleton for almost 35 years, beginning in 1968 as secretary to the Chemistry and Geology departments, then to History and Modern Languages for 3 years, and from 1972 until 1996 in Economics and Sociology/Anthropology. After her retirement, she continued to work part time as a checker for Sodexho until 2003.
Betty was deeply devoted to Carleton and went out of her way to represent the college by helping parents and other visitors to the campus. She believed in maintaining high professional standards on the job and she strongly encouraged faculty, staff, and student workers to meet similar standards. Betty's attitude and devotion to the college helped to enhance the high quality of the Carleton experience.
Services will be at All Saints Episcopal Church in Northfield on Wednesday, June 6th at 2pm. Visitation will be held one hour prior to the service in the church.