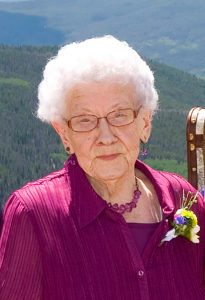 Alice Hall, age 94, died on March 22nd in Northfield. Alice worked in the Carleton Business Office from 1961 to 1984. She was an engaged and lively person and will be dearly missed by her family and friends.
A funeral service for Alice was held on March 24th.
A more complete obituary can be found at the Bierman Funeral Home website.