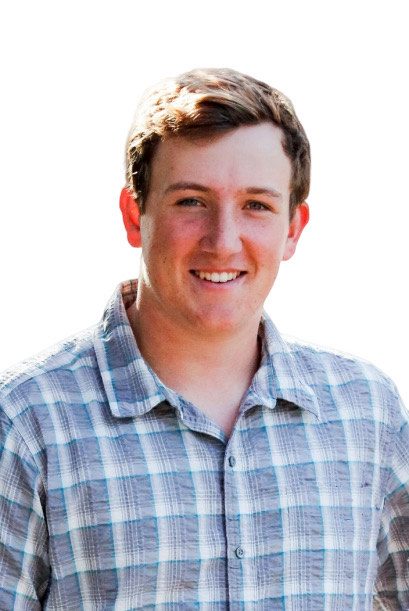 Aidan Price, class of 2024, died suddenly on June 20 in Berkeley, California. He was 19 years old.
Although his time at Carleton was brief, Aidan was a beloved member of our community and formed a tight network of close friends here. A lover of music—he played trumpet and piano—Aidan also had a competitive spirit that was fulfilled through Ultimate. When he followed in the footsteps of his parents, alumni Rich Price '90 and Caitlin Patterson '90, to attend Carleton, he also stepped into their legacies with the sport and became a member of CUT.
Aidan's life was filled with "curiosity, friendship, creativity, and big hugs," as his family shared in a beautiful reflection, and his future was bright. The family held a memorial celebration of Aidan's life on August 1, 2021 in Berkely. A memorial service in celebration of Aidan's life and contributions to our lives was held in the Carleton Chapel on September 26.
Memorial Service: Sept. 26, 2021