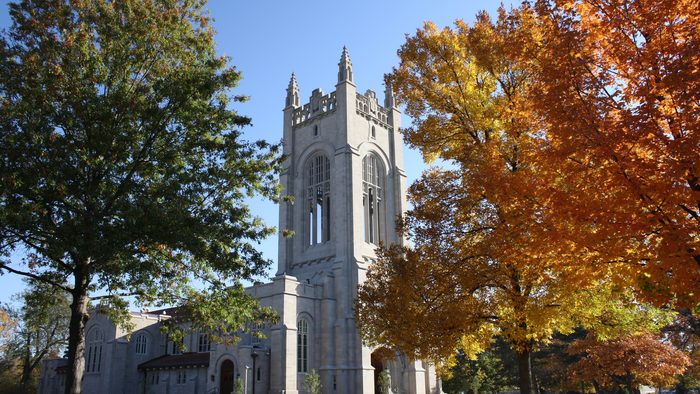 Traditionally, Family Weekend is held each fall at midterm to give parents and families a sense of what campus life is like for their students. Due to the pandemic, we were unable to welcome guests to campus last fall, so we created a series of virtual events to give families a look at the Carleton experience.
Family Weekend is scheduled for October 15–17, 2021. However, we don't know at this time whether we will be able to invite families to attend in person. Our ability to reopen campus to visitors is dependent on a number of factors, including rates of COVID-19 cases in the community, the rollout of the COVID-19 vaccine nationally, and state rules regarding events. Considering these external dynamics, we won't be able to finalize plans until we learn more about how the pandemic situation unfolds in the coming months.
We will provide details on this website as they become available.