Family Weekend | October 13–15, 2023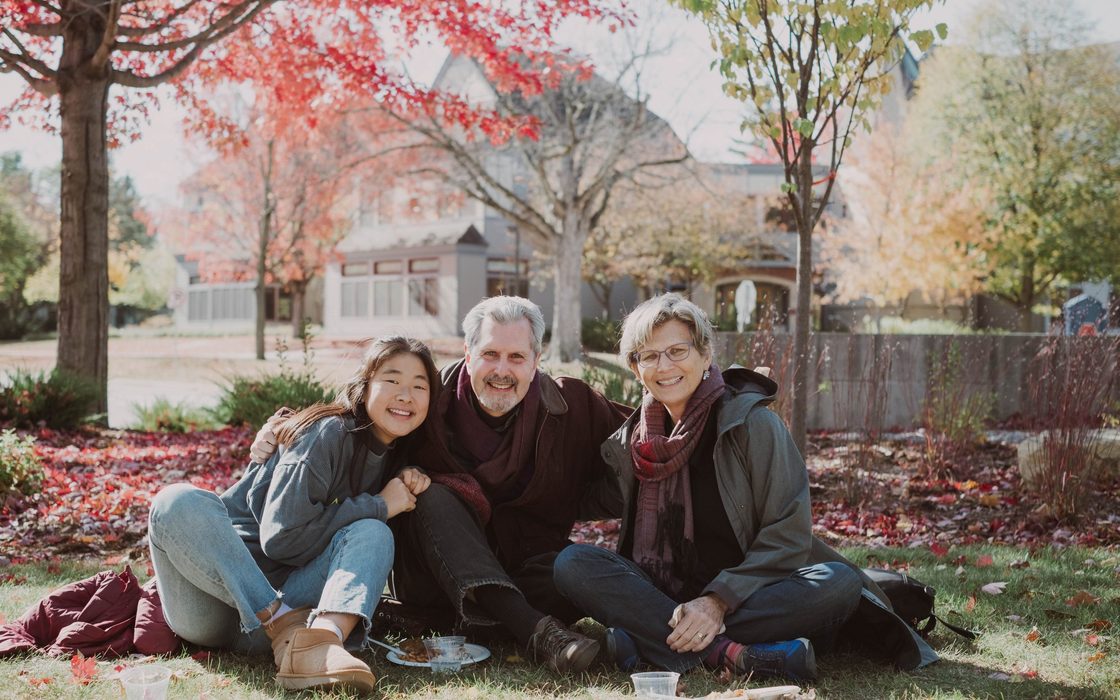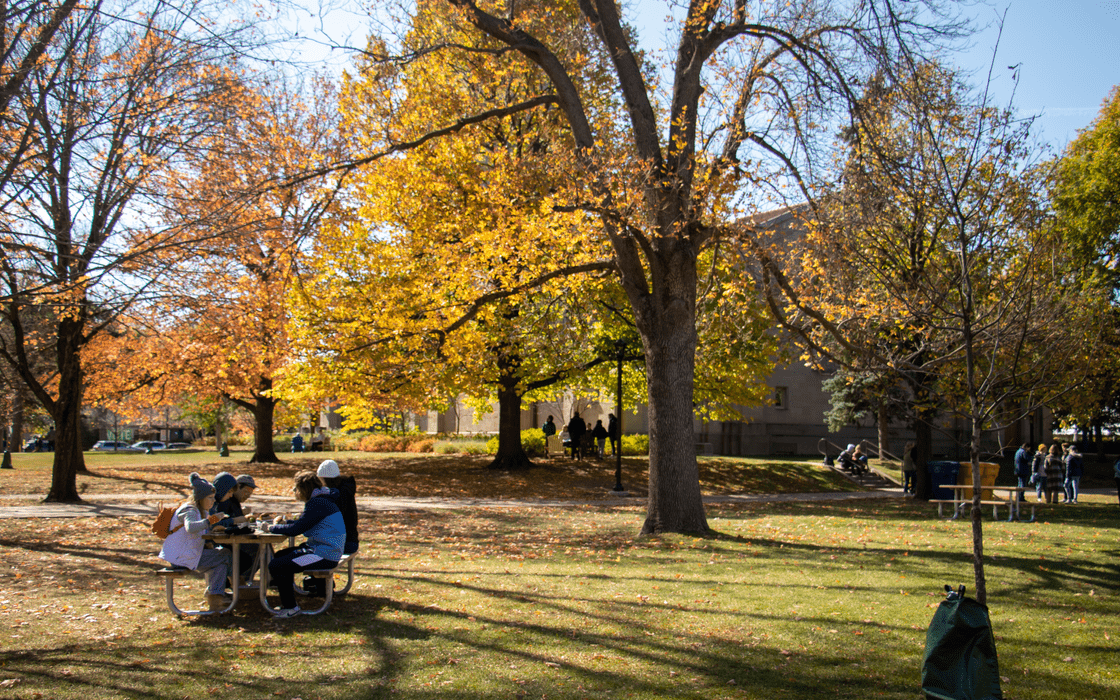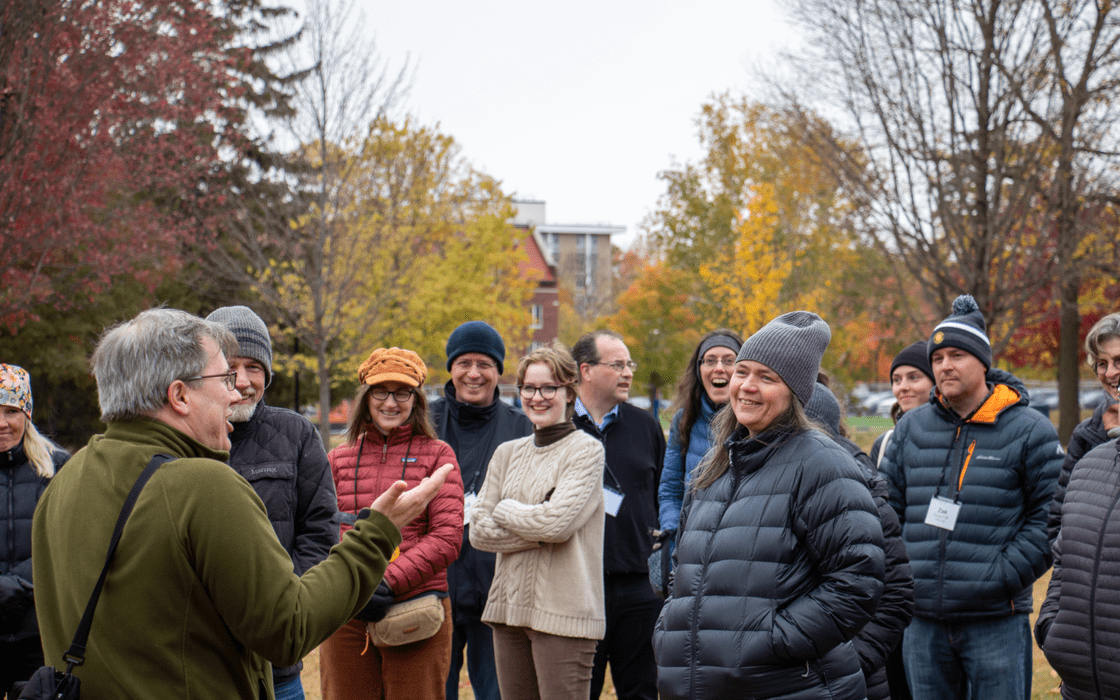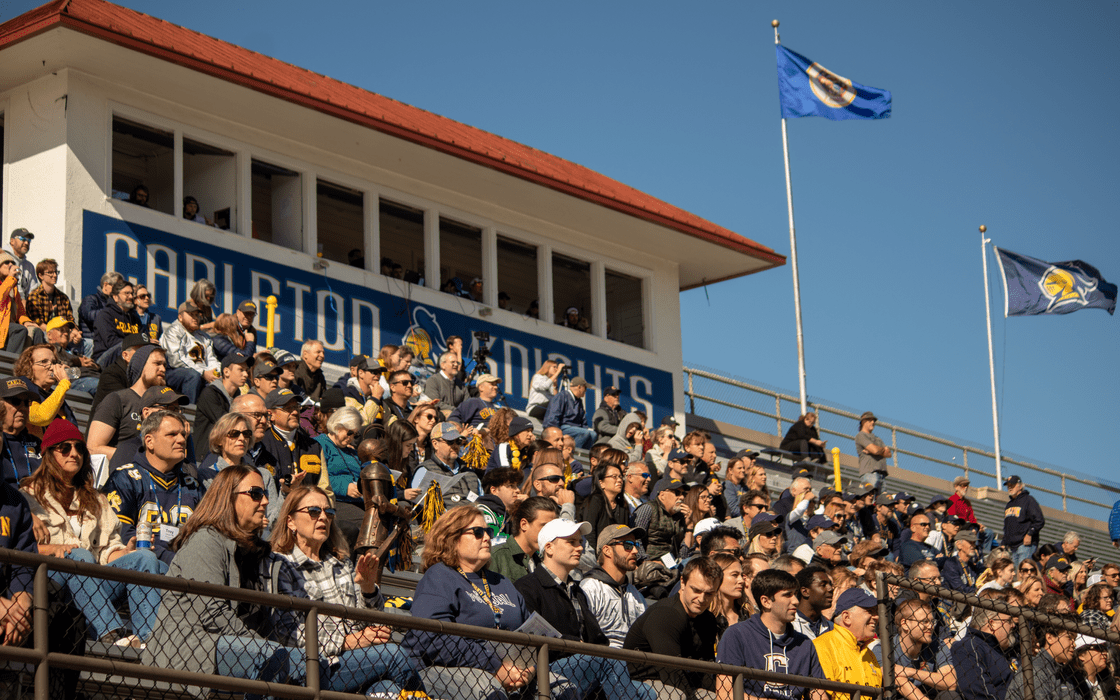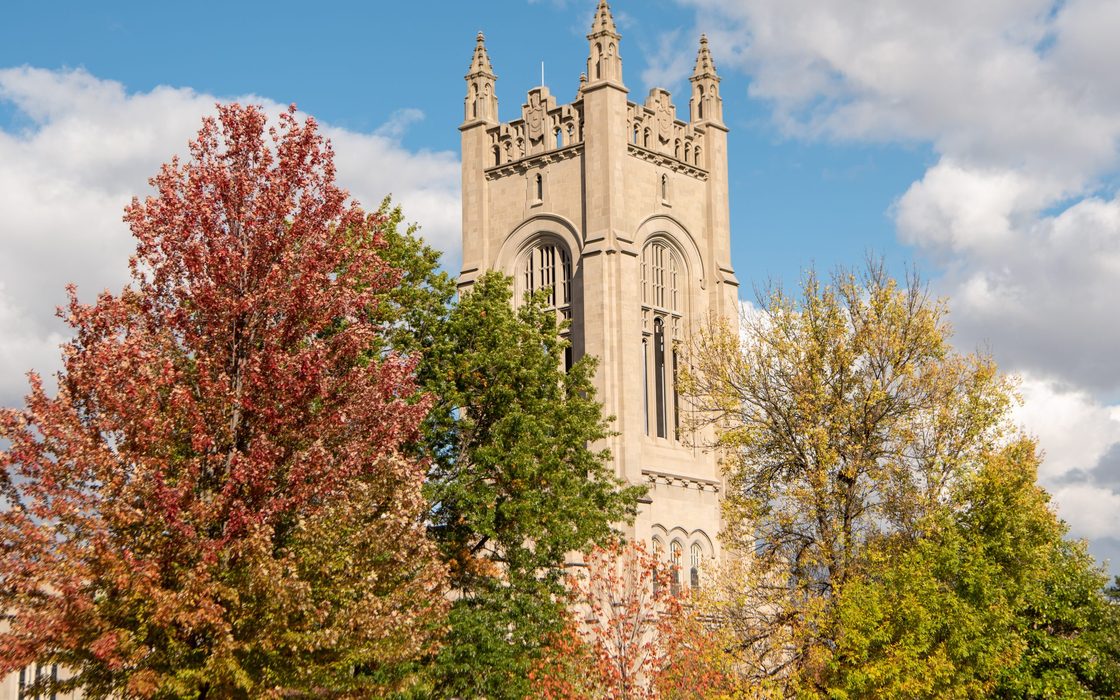 Family Weekend is an opportunity for families to get a taste of student life through faculty presentations, tours, open houses, and performances. Family Weekend is held each fall at the midterm break to provide opportunities for families of Carleton students to explore campus life — now with both virtual and in-person options. Family Weekend will be full of fun activities happening across campus. This year, Family Weekend will be held October 13-15. We hope you'll join us to get a taste of what your students are experiencing at Carleton!
Most Family Weekend activities will happen on Friday and Saturday. More details on the schedule will be posted here in late summer.
Carleton College is committed to providing universal access to all of our events. Please contact Noel Ponder at nponder@carleton.edu, and/or (507)222-5461 to request disability accommodations (e.g., sign language interpreters, alternative formats). Advance notice (two weeks) is necessary to arrange for some accessibility needs.