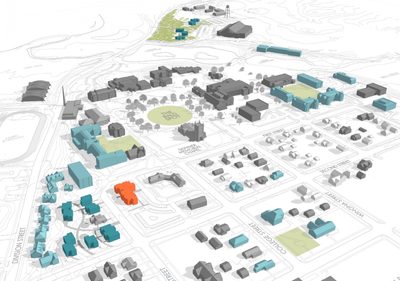 A key component of the College's existing strategic plans, this multi-year, phased plan prioritizes an equitable living experience on campus and a better facility for student health.
Key Residential Plan Objectives
Improve the quality of residential living and learning space for the 1 of 5 students living in nontraditional housing that will also provide support for programming
Provide more equitable living and communal spaces for our diverse student populations in interest and cultural housing
Update or replace houses that do not meet current safety and housing standards (80%) were built prior to 1930)
Invest in a new Student Health and Counseling Center (SHAC) facility that meets evolving student needs and expectations and is appropriately located to serve the campus community
Realize goals from the 2012 Strategic Plan and 2014 Facilities Master Plan
---
Submit a Question
Do you have a question about Carleton's Plan for Strengthening Student Residential Communities? Submit it here.