Office of the Vice President for External Relations
Carleton's Division of External Relations builds and facilitates relationships with stakeholders of the college. The Division's primary areas of focus include alumni, donors, parents, future alumni, and foundations.
Departments within the division include Alumni Relations, Alumni Annual Fund, Campaigns, Grants Office, Development, Central Records, and Milestone Reunions.
Volunteers and staff work to advance the mission of the college, raise awareness of college priorities, and foster engagement and philanthropic generosity among Carleton's many constituencies. This is accomplished through extensive programming, outreach, and events with the goal of nurturing long-term and mutually-enriching relationships with and among constituents, including alumni, families and friends.
Enhanced connections lead to increased support for the teaching mission of the college, facility improvements and additions, financial aid, connections with students for career exploration and job and internship opportunities, and community service opportunities for Carleton students.
---
External Relations offices are located in various locations around campus and in the city of Northfield. For specific locations of individual staff members, consult the campus directory.
---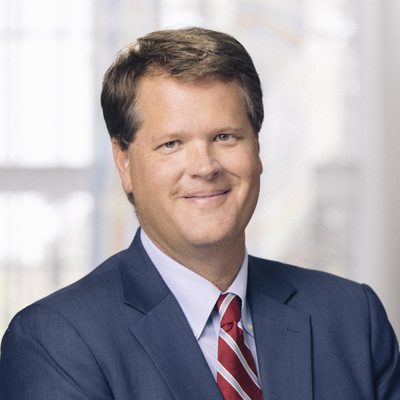 Interim Vice President for External Relations

Associate Vice President for Development