Department Contacts
Director: George Vrtis, (507) 222-5410
Administrative Assistant: Lisa Falconer, (507) 222-5248
2020-21 Student Departmental Advisors: Alle Brown-Law and Jack Schill
---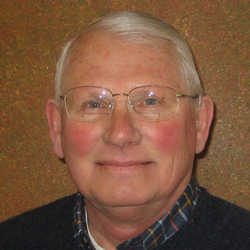 Norman Vig '61
Winifred and Atherton Bean Professor of Science, Technology, and Society,Emeritus

Previous director of Environmental Studies.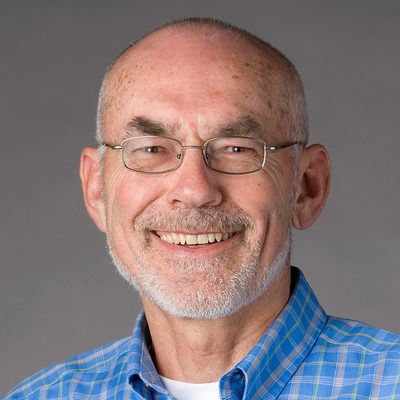 Winifred and Atherton Bean Professor of Biology, Science, Technology, and Society, Emeritus

Dr. Wagenbach is trained as an invertebrate zoologist and parasitologist, is examining the population biology of freshwater mussels in regional rivers. The general goal of his research is to better understand the conservation of rare and endangered species. He taught Biology of the Invertebrate Animals, Marine Biology, Aquatic Biology, environmental studies courses, and a seminar on parasitism. He served as Director of Environmental and Technology Studies.
Administrative Assistant in American Studies
Administrative Assistant in Environmental Studies
Administrative Assistant in Linguistics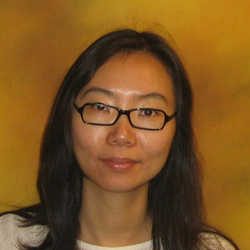 GIS Specialist, Environmental Studies