Ben Sullender '11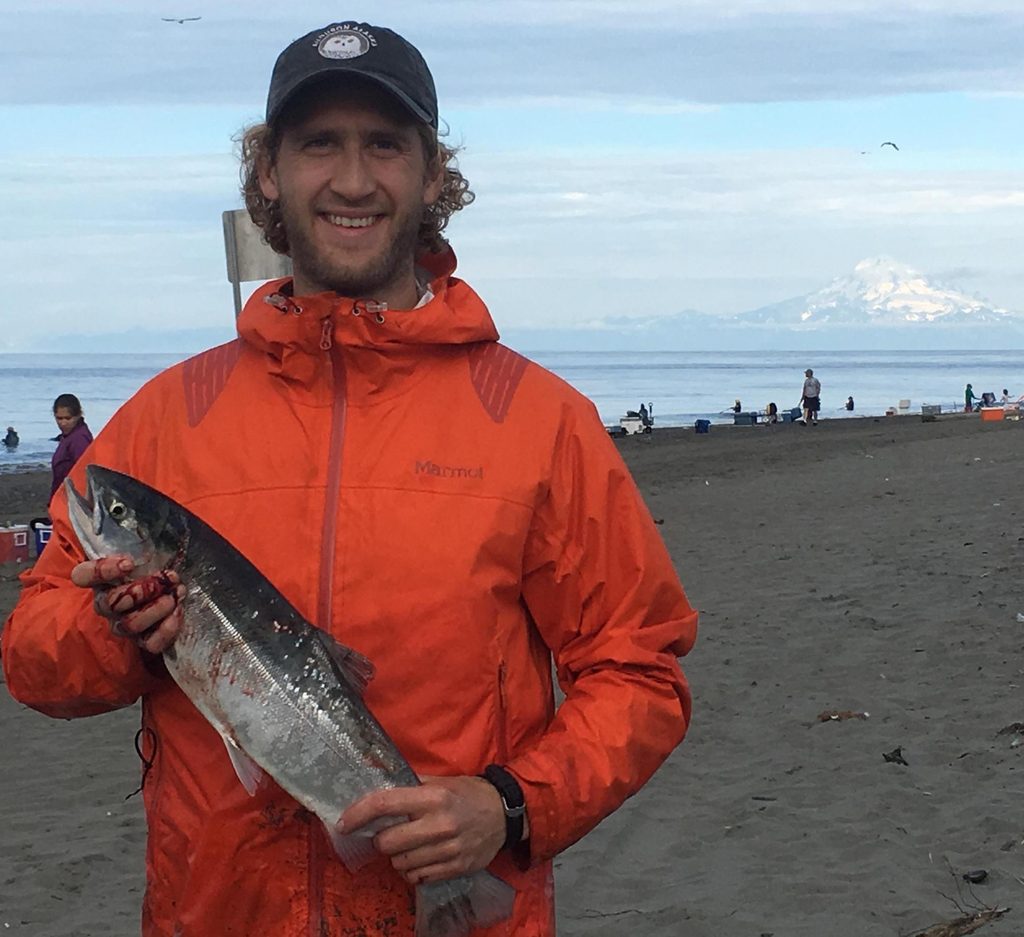 I recently finished up grad school at University of Wisconsin-Madison, adding another Conservation Biology and Sustainable Development degree (this time a Master of Science).
Fieldwork for my master's thesis was based at Poyang Lake, China's largest freshwater lake and an ecologically important wetland complex home to a huge variety of waterbirds (including about 95% of the world's remaining population of critically endangered Siberian Cranes and about 90% of the world's remaining Oriental Storks). I combined field observations and geospatial modeling to investigate the role of seasonal flooding in providing food sources for waterbirds.
I'm now in Anchorage, Alaska, working with Audubon Alaska as a GIS Biologist. I've been up here for about a year and a half and love being so close to mountains, wilderness, and all the activities that go along with that access (especially backpacking and backcountry skiing).
My work with Audubon varies widely, but involves being conversant in ecology, geospatial analysis, policy, and decision-making processes, something that ENTS prepared me very well for.
I recently published an ecological atlas of Alaska's Western Arctic, contributed to a report detailing the impacts of logging on wolf populations, and built species distribution models for 179 Alaskan bird species. Currently, my main projects include researching ecological consequences of the transportation networks associated with Arctic oil drilling and analyzing vessel traffic patterns in Alaska's marine environment in relation to marine mammal migration routes.