Ben Cushing '12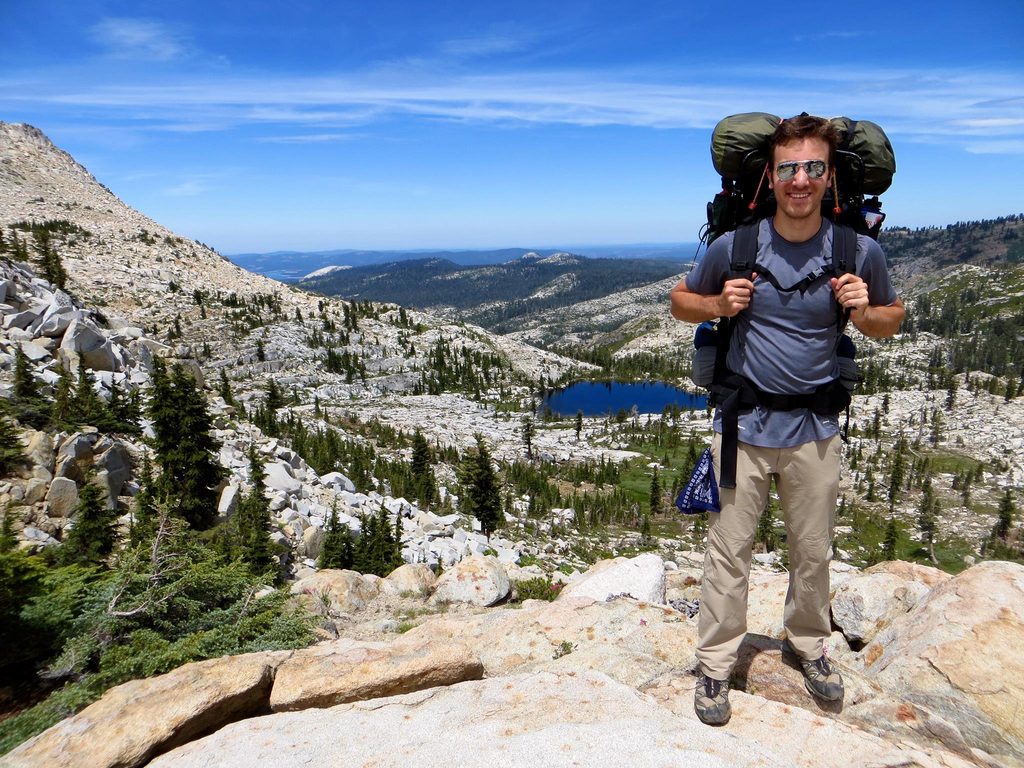 I'm currently working as a National Online Organizer at the Sierra Club in Washington, DC. Sierra Club has over 2.4 million members and supporters across the country, and the Digital Strategies department's role is to engage these people in our campaigns through online advocacy and offline volunteer activities. My job has been to manage our online campaign work for the 2016 federal elections, as well as our transportation-related work on policies to promote electric vehicles, zero-emissions buses and other clean transit systems. Through this work, I've been able to mobilize tens of thousands of people to help elect environmental leaders and to engage them in the policy process to demand climate solutions.
Before joining the Sierra Club, I worked for a couple years at a small organization in DC called Climate Advisers, where I helped to strategize and run campaigns aimed at securing corporate and government agreements to protect tropical rainforests from agricultural commodity development. Through that work, I gained valuable experience with communications and media relations that helped generate coverage in prominent outlets around the world. Before that, I got my start in the environmental movement through the Green Corps organizing fellowship. I received extensive classroom training on the skills of grassroots organizing and got first-hand experience working on several environmental campaigns across the country over the course of a year.
Across the board, these experiences have built on a lot of the ENTS education I received at Carleton, which helped me to understand and analyze the social, political and economic dimensions of environmental challenges. Now, in my work as an organizer, I'm using that foundation to help manage campaigns and engage people in collective action that can bring about some of the critical solutions that we need.