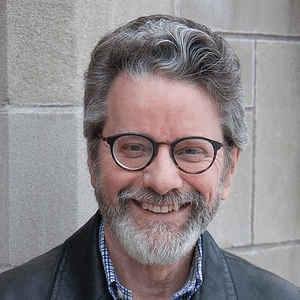 The Maze at Windermere, the latest novel by professor of English Gregory Blake Smith, was named among the best books of 2018 by The Washington Post, The Advocate, and Minnesota Public Radio.
From The Washington Post's article: "This complex novel takes place in one location — Newport, R.I. — though it also covers some ground with five different narratives spanning three centuries. Those range from the tale of a womanizing tennis player to the writer Henry James as he ponders his creative process. Smith's talents transcend his ability to interweave these stories in ways that brilliantly echo one another. He also captures with stunning accuracy voices as disparate as a 17th-century Quaker girl and a British officer during the American Revolution."
Smith, the Lloyd P. Johnson-Norwest Professor of English and the Liberal Arts, is the author of four novels, including The Divine Comedy of John Venner, which was named a notable book by The New York Times in 1992. He teaches American literature and creative writing at Carleton.