Hello again and welcome back, Second Laird community! Whether you are on campus reading Shakespeare right now, learning about narrative theory remotely, or reminiscing about your English major past, we hope you are doing well!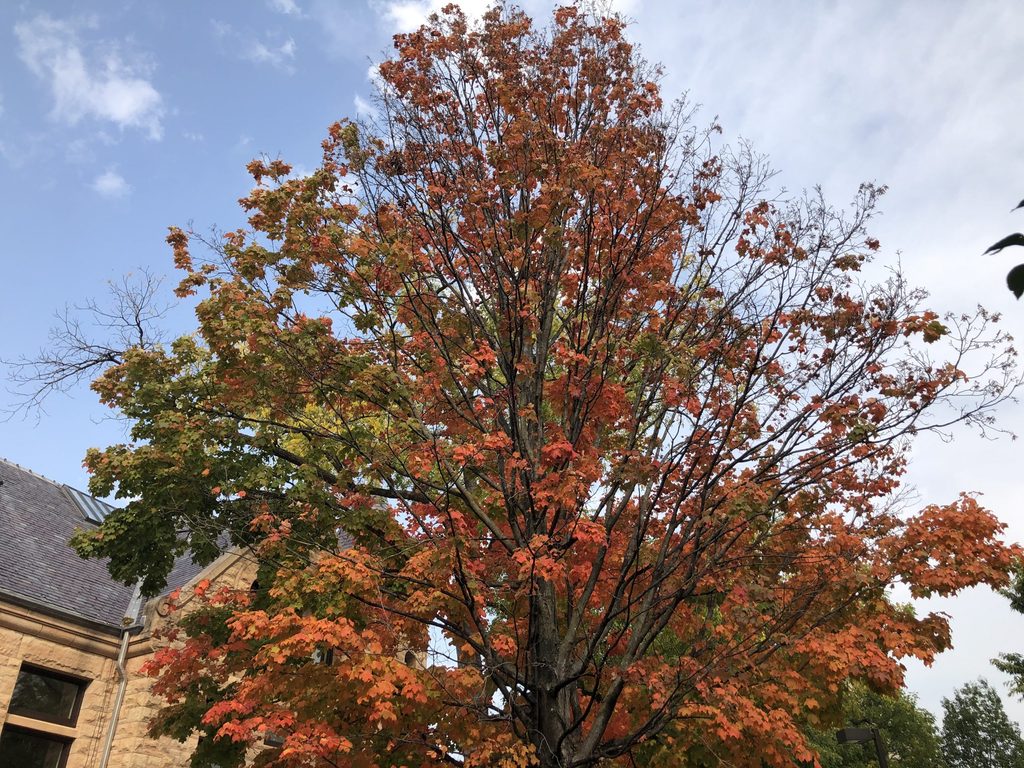 This term, Carleton has significantly changed their regular programming and the structure of academic learning to accommodate students both returning to campus and remaining remote. Offering a mix of fully-online, hybrid, mixed-mode, and in-person classes, the school is working to ensure safe yet intellectually engaging learning. So what is it like to be discussing books on Zoom? How do creative writers keep fueling their ideas when stuck inside our rooms? How are English students particularly experiencing Carleton's fall term?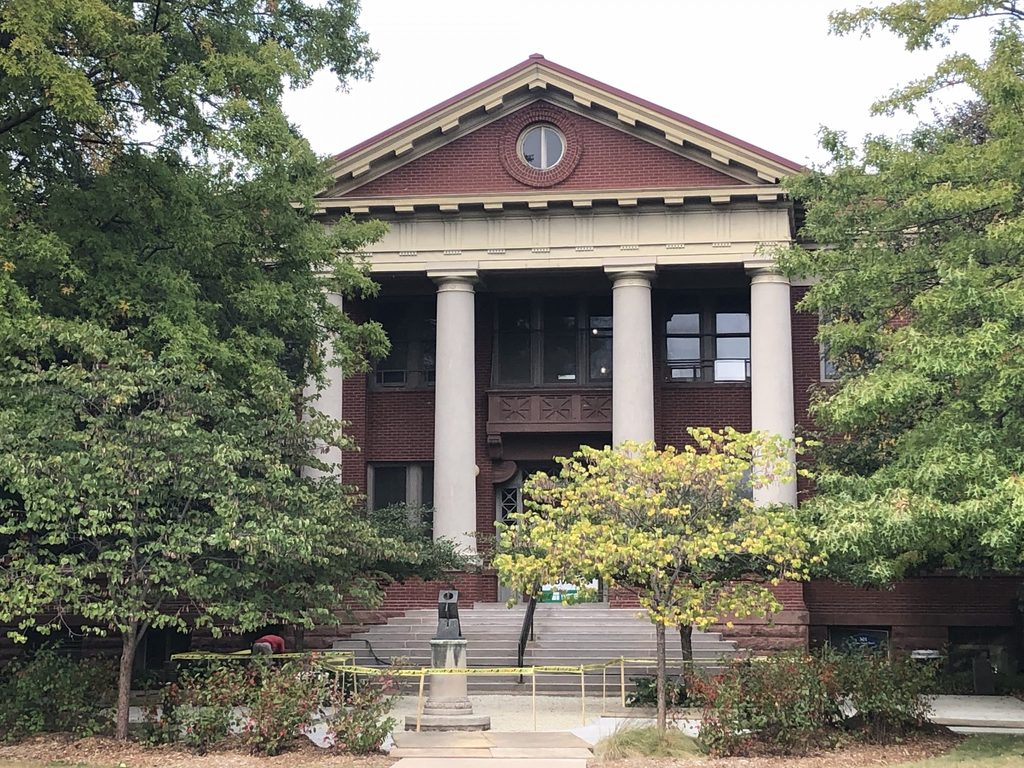 Most English classes are fully online this term, with a few exceptions which meet in locations like the Weitz cinema and the CMC, often holding shorter in-person classes with added online components. Our beloved Laird is also undergoing renovations right now, so there will be no cozy afternoons curled up with a book in one of Laird's nooks this fall. Nevertheless, I am confident that students are finding creative ways to recreate the inviting warmth that emanates from Laird.
I have been reading in the arb and on benches around campus, and my housemates and I have created some really cozy study spaces with views out the windows and have covered the walls of our house in art and pictures of our favorite writers. 
I actually took a break from English classes this term, but I am still taking three humanities classes. My history class meets in-person under a tent in an outdoor classroom one day a week, indoors with students zooming in live on the second day, and then breaks into small project groups, either remote or in-person depending on comfort level, on the third day.
It's amazing to see the way Carleton has quickly created structures for outdoor learning, complete with whiteboards and lap desks. It's clear that, especially in the humanities, faculty are working hard to recreate spaces, whether in-person or virtual, conducive to real and valuable class discussion.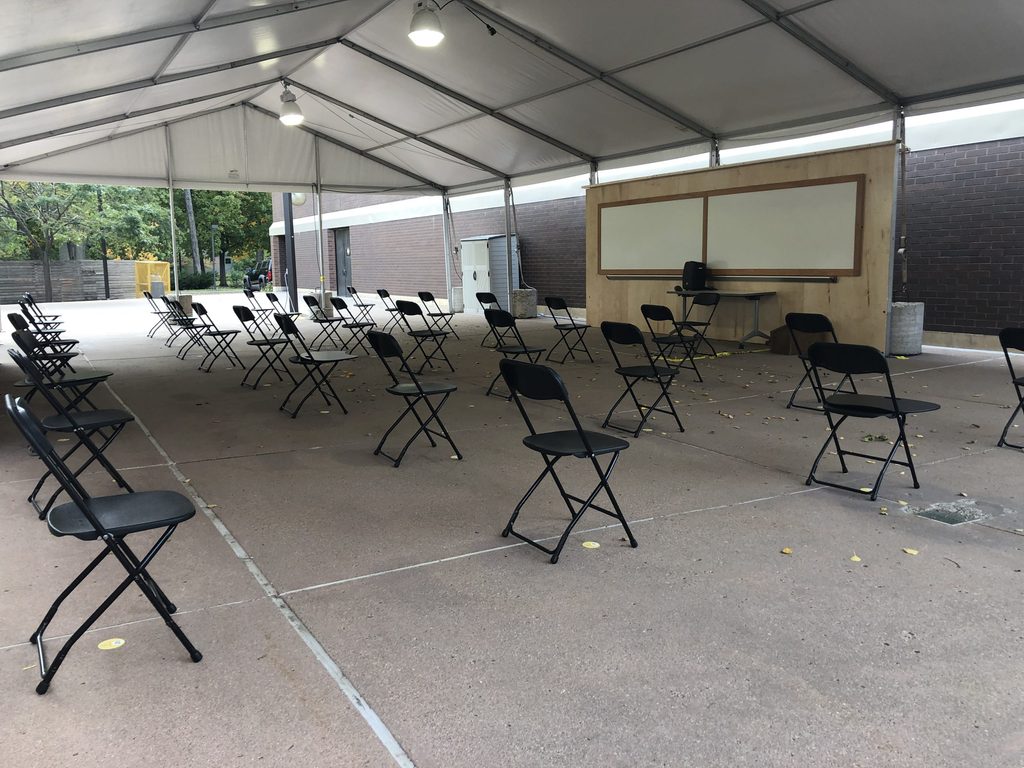 But alas, there are always challenges. It can be hard to read expressions in an in-person class when everyone is masked, it is equally difficult to hear quieter speakers behind masks, there are added components to outdoor learning like wind (and bees!!), and certainly more of hybrid class time is spent sorting through the technical difficulties of bringing remote students into the discussion through Zoom.
In many English classes, discussion forums on Moodle and other platforms are replacing at least some portion of live synchronous discussion. These forums can deepen the discussion in some ways, because everyone has time to really put their words together, but they also lack the organic nature of in-person discussion.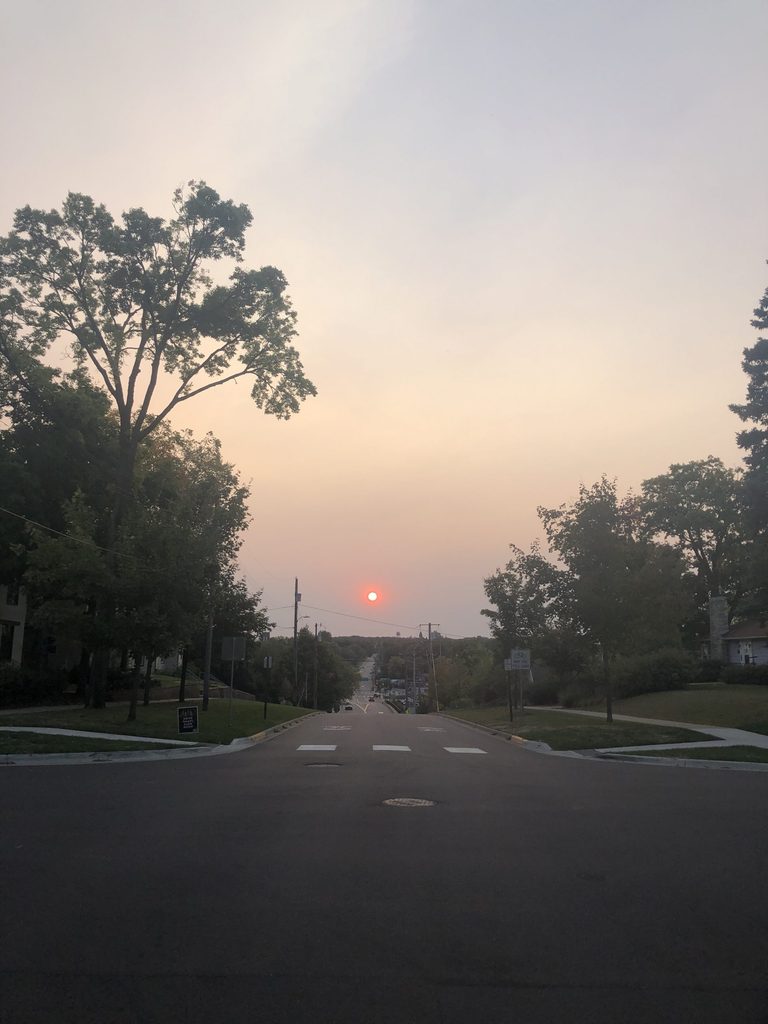 Last spring was tough, particularly because everything happened so fast that no one really had time to prepare fully for the online learning experience. It was hard to stay focused, and technological issues abounded. But this fall, I have noticed a change in the academic experience that really gives me hope. I can sense how dedicated my peers and professors alike are to creating real community this term which was much harder to achieve under such short notice last spring.
Perhaps faculty have simply had much more time to prepare their curricula, and perhaps students, after summer, have a renewed vigor for school, but I can really sense the excitement in the air. Learning is happening everywhere and in so many ways!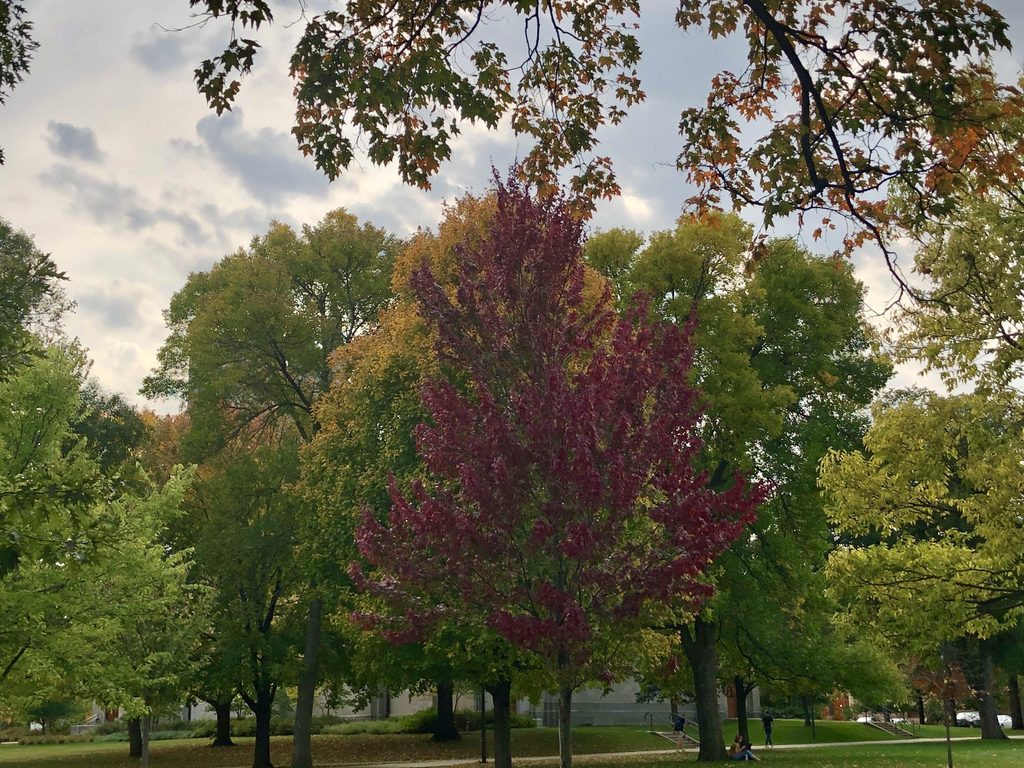 As I work on my creative writing comps proposal, I am finding that little things I used to take for granted inspire me. Every face-to-face conversation I have feels meaningful. Every run in the arb. The sound of my housemate playing his violin on a breezy afternoon. Although our lives are not the same as they were six months ago, we are forming and finding communities around us in new ways.
Stay tuned for more updates, interviews, think pieces, etc. throughout the fall! Also, go check out the Miscellany Instagram!