Citizens and friends of the House of Laird! (Lairdites?) On this night, the eve of September 21st, one day ere the fall equinox, a most heinous crime has befallen us. Our beloved Miscellany has come into the hands of three notorious imps, and its fate lies with YOU. (Yes, you.) Your help is needed to find and apprehend these holy terrors. For your convenience, enclosed are the profiles of the primary suspects with information obtained during prior interrogations. (These are not first-time offenders, people.)
***If you or someone you love can provide any information, please submit a tip in the comments section below.***
---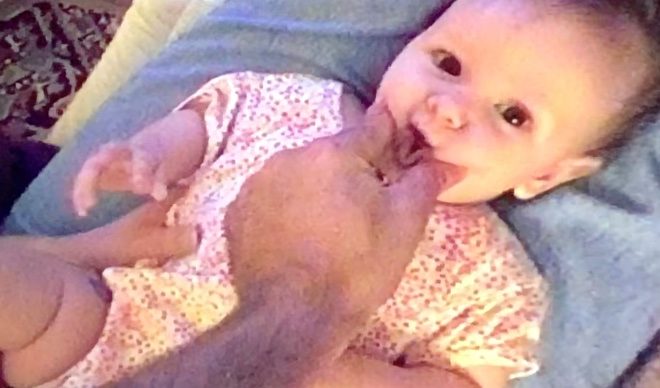 Suspect #1: Andriana Taratsas
Age: 21
Place of Residence: Richmond, VA
Occupation(s): UJHS co-editor. Former Carletonian columnist and copy editor. Rehabilitated Arb yeti.
Last seen: In the Arb. Obvs.
First offense: Pat the Bunny. Does anyone else remember the smell of Pat the Bunny? I remember that it smelled like… love? happiness? world peace and puppies and hugs from my mom and goodwill? Yeah. I think one of my first literary memories is literally just sniffing Pat the Bunny.
Targeted Victim: I wish I could teach Arnab Chakladar's Food Writing class. I haven't even taken this class. I can't even cook. But I am grappling with the prospect of spending adulthood subsisting on microwavable mac and cheese. And maybe if I taught Food Writing I would just get better at, like, food? Through, like, writing? Just a thought.
Previous run-ins with the law of Laird: I've nearly bowled over both Nancy C and Allie B on two separate occasions on the Laird staircase. Very embarrassing. I should probably watch where I'm going. Actually, no. I should move. Yeah.
Guilty pleasures of the criminal mind: I've picked up The Time Traveler's Wife many times. I wouldn't call it a bad book, but it's not *British accent* fancy fiction. But I think it's very sweet and has some wonderful lines and also I feel very strongly that, on the Cute to Creepy Spectrum, Henry and Clare are 100% cute and decidedly not creepy.
Unfinished Business: The Marriage Plot by Jeffrey Eugenides. Got 200 pages through, realized I wasn't even halfway to the finish, and chucked the book off the balcony. (Not really, but wouldn't it have felt good?)
Secret Snobbery: My favorite niche genre? Cozy New England dysfunction.
---
Suspect #2: Sophia Heidebrecht
Age: 21
Place of Residence: Kitchener Waterloo (aka Canada/Southern Ontario/ "near Toronto" for American audiences)
Occupation(s): Perlman Museum collections assistant. Casual soccer player, sometime pianist, occasional seamstress.
Last Seen: Speed walking to the Weitz with an iced coffee precariously balanced in one hand.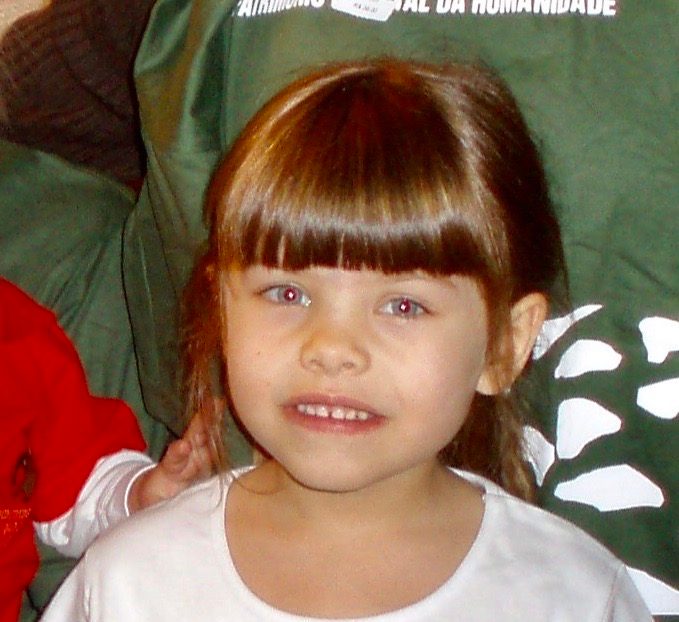 First Offense: I've always loved scary stories, but my mom didn't like us to read things that were too gross or violent, so I would go to the library and secretly pull out the Scary Stories to Tell in the Dark books. They had these really grotesque illustrations — you know the ones, they made an extremely mediocre movie out of them a couple years ago — but they were still in the kids' section. I would look at the pictures long enough to scare myself and then put them back on the shelf and forget about it, until I was trying to fall asleep at night.
Targeted Victim: I'd like to steal Jessica Leiman's "The Gothic Spirit" class simply because I'll never forget Matthew Lewis' The Monk and I want to see other people react to it. Also, my roommate and I now play gothic bingo with every horror movie we watch so I feel like I'd be able to make some ~modern-day~ connections — I'd have the real I'm not a normal prof, I'm a cool prof type of vibe.
Previous run-ins with the law of Laird: One time I had the song "We don't talk about Bruno" stuck in my head while I was working in the English lounge. I thought I was alone, since it was almost midnight and after a certain hour I sort of assume Laird belongs to me for the night, so I started singing it out loud while I went to fill up my water bottle. Lo and behold, what should I see but another student emerging to fill up their water bottle as well. I stopped singing immediately. If you're out there, person who may or may not have heard me singing — if anyone asks, no you didn't.
Guilty pleasures of the criminal mind: That's hard, because my taste is actually immaculate and everything I enjoy is objectively good. Just kidding — mostly. I guess it could be Game of Thrones (show AND books, doubly embarrassing) which isn't the worst fantasy series in the world, but there are definitely some questionable choices made.
Unfinished Business: The thing is, I'll buy books at thrift stores since they're cheap, and then I just won't read them because I'm like 'oh, I can always come back to that later,' but then I end up working on them for years. I started reading Crime and Punishment when I was going through a phase in high school, and it's still sitting on my bedside table with a bookmark like halfway through. I don't like to say it was a DNF though — I just haven't finished it YET, okay? Also, I tell people I've read the Odyssey but I've never actually finished the last book or two.
Secret Snobbery: I mean, I know the sapphic period drama is kind of overdone, relatively speaking, but I'm kind of a sucker for it. Is that niche enough for this? I also like any sort of contemplative haunted house story. Or combine the two — lesbian ghost story. There should be more of those.
---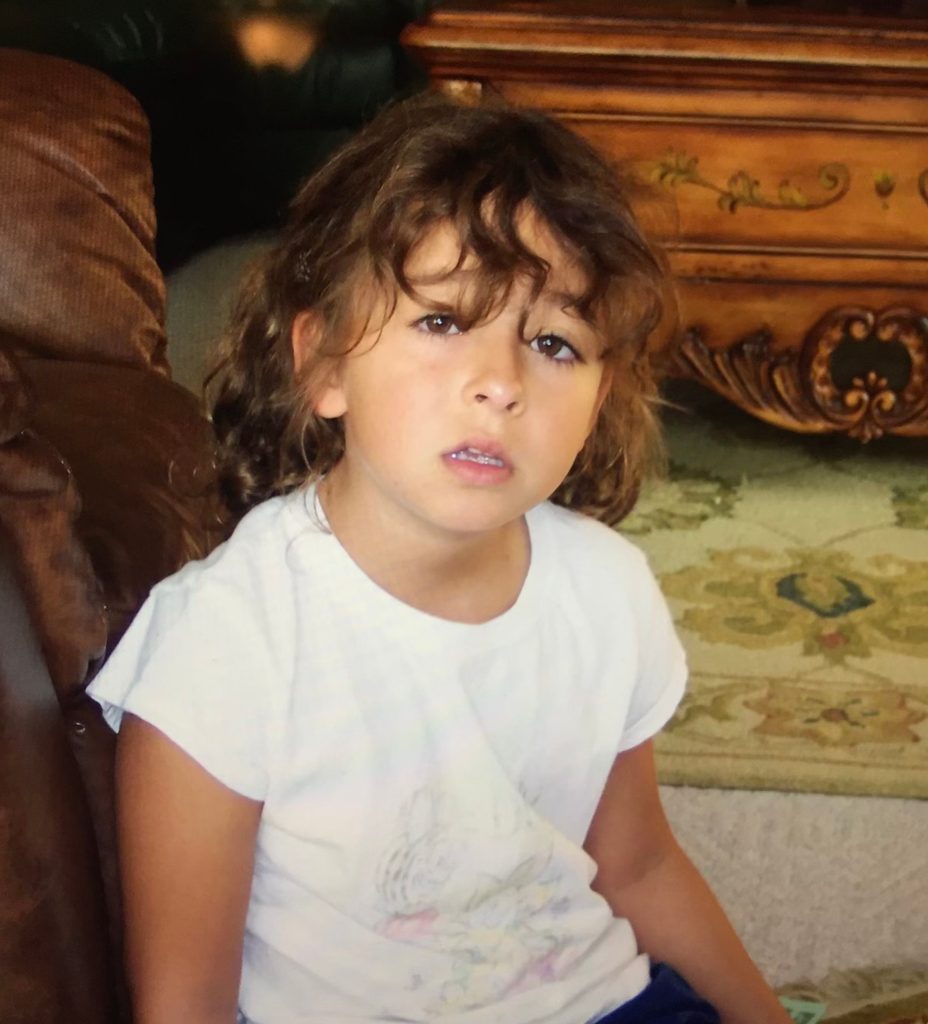 Suspect #3: Elena Cebulash
Age: 21
Place of Residence: Dayton, OH
Occupation(s): Loves cooking, playing tennis for Carleton's Club team, running when it's dark out, seductively drawing strangers in public and then 'accidentally' dropping all her sketches in a flurry of talent so they comment upon said talent. Edits for The Manuscript, Carleton's Premiere Literary magazine, and pushes Writers' Circle HARD.
Last Seen: Printing at the libe and then holding the warm papers to her cheek.
First Offense: I remember being fully terrified that my house would be filled with pasta like in Strega Nona. Italian children should be spared this book, it hits far too close and is too plausible! I regularly try to relate to other Emerging Adults with Strega Nona references, but often refer to her as Baba Yaga by mistake. I had to look up "baba yaga pasta" to write this answer. It comes up.
Targeted victim: I would teach Data Structures and bring down the CS department from the inside out! I have never even taken intro! I would venture deep into the belly of the beast— they say Data Structures is the weed out class, right? Time to weed!
Previous run-ins with the law of Laird: I once submitted a crime-themed (topical) writing exercise to The Manuscript that led to a publication-wide argument on the ethics of publishing vitriolic, misogynistic, incel fiction. Props for committing to the bit?
Guilty pleasures of the criminal mind: The Libby App.
Unfinished Business: Middlemarch. Borrowed and returned without a glance, baby.
Secret Snobbery: Allegory.