Hello all, and welcome to spring term! This week, we at the Miscellany would like to use our platform to bring attention to the ongoing conversations regarding the English major's historical requirements. Currently, to fulfill the major, a student must take/complete:
one foundations course
Critical Methods (295)
the Advanced Seminar (395)
one class on the Literature of Ireland and Britain
one on the Literature of North America
one on Global Anglophone Literatures
the senior integrative exercise (comps)
and at least two classes in each of three historical eras.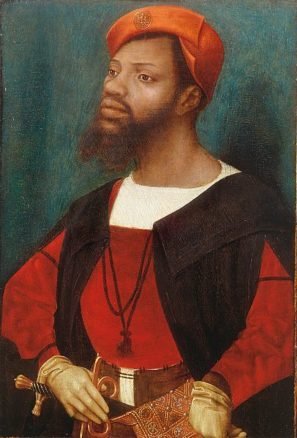 Those eras are HE 1: literature before 1660, HE 2: literature between 1660 and 1900, and HE 3: literature after 1900, and it is these requirements that have become grounds for a larger discussion about how the major is structured. To catch everyone up, we think it would be helpful to lay out a timeline, so we've constructed one below:
June 3, 2020 – Following student urging, the English faculty send an email addressing the death of George Floyd in May 2020. The email states that the English department is grieving and includes an acknowledgment of student dissatisfaction with the major's "relationship with racial issues and questions of equity and inclusivity." In the following days, the historical requirements become a talking point; they are viewed by some as a hindrance to devoting proper attention to authors of color, literature from or about the Global South, and intersectional literary criticism.
October 22, 2020 – English Student Departmental Advisors host an open forum through which they announce the departmental commitment to an anti-racist agenda.
November 12 and 16, 2020 – In response to the open forum, the faculty holds two Zoom meetings, inviting the entire department to discuss racial justice and how "the discipline of English… is changing." During these meetings, faculty and students break into separate rooms, brainstorming strategies to progress the department's anti-racist agenda. One suggestion was that the department display more willingness to respond and condemn incidents of police brutality and state violence, as well as offer support to students of color during these tragedies. This was presented as a step towards cementing a positive relationship between the department and racial analysis and introspection, a relationship a number of students believed was limited by the historical requirements. There was, however, no follow-up from the department about future plans or a public sharing of student suggestions.
September 21, 2021 – A group of English majors send an open letter to the faculty advocating for an adjustment to historical requirements, arguing that the current iteration of major distributions is restrictive and has prevented students from declaring a major in English. As a resolution, the letter suggests either "reducing the historical requirements to one course per time period or overhauling the major by including 100-level historical introduction courses in lieu of current historical period requirements."
November 3, 2021 – Faculty members reach out to a few students for opinions about how the department course catalog could be altered. During the Department Curriculum Committee meeting (called in response to the English majors' open letter), students expressed concern that there are currently only five professors of color in the English department, four of whom are tenured, and only two tenured professors teaching in HE 3: Global Anglophone Literatures. Students report that these statistics lead to power dynamics, and a wider departmental culture, that can leave students of color feeling unsupported.

Where are we as of April 2022: There has been no communication with students beyond these events, but we know there have been ongoing conversations among the English faculty about restructuring the major. We at the Miscellany would like to ask, on behalf of our peers, for more transparency between the English faculty and students. Monthly updates have been suggested as a solution – mass emails to the senior majors, junior majors, and friends of English email lists, for example.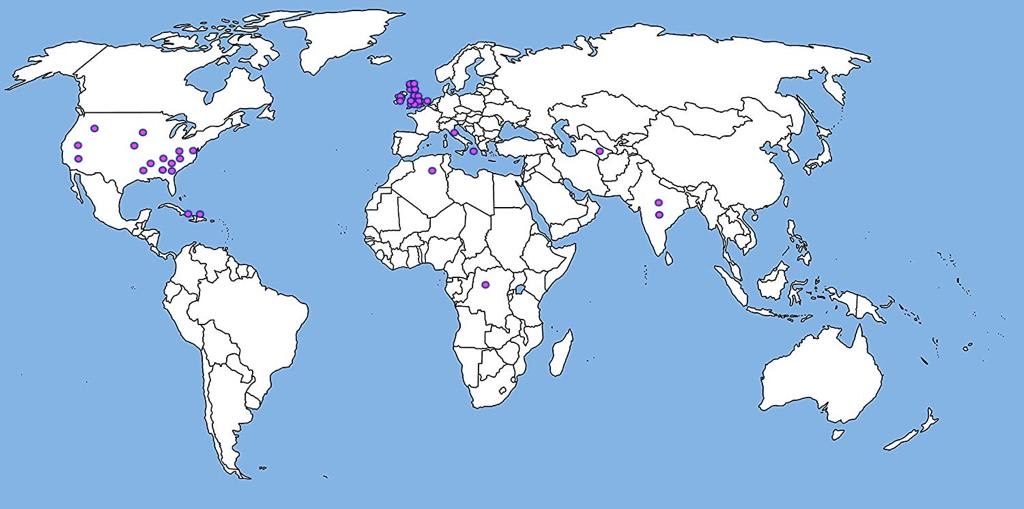 We are aware that the study of English literature, like so many others in higher education, is rooted in colonial practices and canons, and that it will take concerted effort and hard work to decolonize the discipline. Yet we also know, thanks in no small part to our classes, that literature can foster revolution, presenting provocative other worlds and thus allowing (and encouraging) us to forge new paths forward. It is our duty as scholars to question and to examine; to find inventive solutions and embrace alternative modes of thought in pursuit of a more expansive study. As the department thinks about restructuring the English major, it is our hope that they will do so in ways which broaden its focus, so that the students in our department leave with as comprehensive an understanding of English literature as possible. The goal is never to throw away the literature of yesterday, but instead to find new ways to bring it into our studies today.
If you would like to join the conversation, please use the comments to tell us your thoughts on how the historical requirements have positively or negatively shaped your experience of the English major! Before you share, we're happy to end this piece with some insight into our own experiences:
I, Madeline, loved spending time in HE 1 — in fact, the most challenging and rewarding terms of my college career were those I spent reading Milton and Shakespeare. I appreciate that my major encouraged me to explore historical moments so far removed from (and yet, of course, so connected to) my own, and I am thankful that I cannot graduate from Carleton with gaps in my knowledge about how literature, plays, and poetry have evolved over the centuries. But I cannot help but worry that there are gaps in other areas of my study: despite all of my time reading works penned before 1660, I have been assigned very few pieces written by Black individuals before the 1860s, and I rarely felt that criticism from Black scholars was incorporated into discussions not explicitly about race. When I read older works of art, I would love to do so with the fullness of context and diversity of thought afforded to us by our modern historical moment.
I, Julia, adored learning about the Bloomsbury group and their antics in 19th Century London, admiring their paintings and devouring their writings. However, the most interesting things about the Bloomsbury group for me were their interactions with each other and how they inspired one another. One such relationship that I would have loved to learn about was between Duncan Grant, a Bloomsbury artist, and Patrick Nelson, a queer Jamacian law student, who posed for many of Grant's portraits. Exploring this romance would have possibly given rise to discussions about the widespread exotification of Black subjects in 19th century portraits.
I, Octavia, loved classes such as Black British Literature and Queer Literature with Corrine Collins but felt discouraged by the fact that these were the few English I'd taken which interacted with Black feminism and dismayed by a lack of consistency in topics related to Black feminism outside of HE 3. Rather than feeling encouraged to continue in this fictional tradition with existing classes, I found that I had to carve out a field of study for myself in independent studies which, while fun, produced a burden of innovation that occasionally felt overwhelming.
I, Nina, greatly enjoyed classes such as The Postcolonial Novel that allowed me to delve more deeply into rich bodies of decolonial, intersectional literature, and literary criticism. However, as my ability to further explore this subject matter was limited by my quick fulfillment of my HE 3 and T 3 requirements, I sought to integrate and apply these lenses of analysis to classes such as The Art of Jane Austen or Other Worlds of Medieval Literature. These experiences allowed me to better understand the application of contemporary theory to a broad range of literature.
We at the Miscellany hope this piece serves not only as a summary of what has happened so far in relation to the historical requirement and connected topics, but as another entry in an important and ongoing dialogue — so again, especially to our fellow English majors: please continue to talk (to us, to each other, to professors) about your educations!