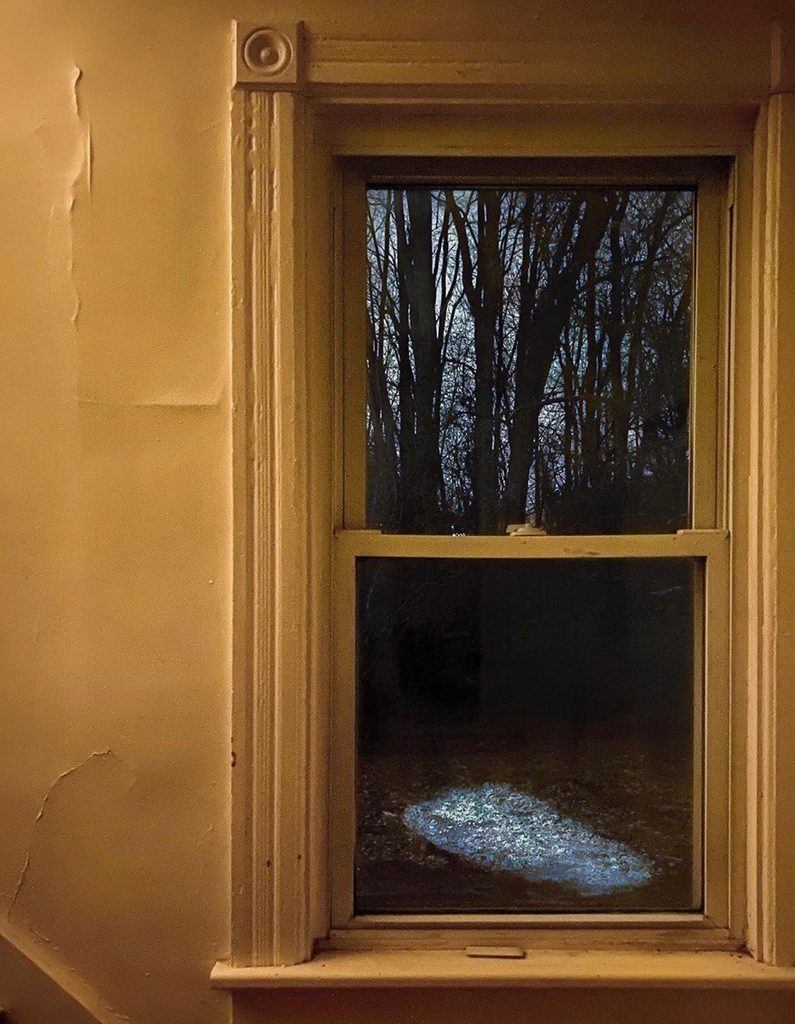 How do you put this term into words? This is a question the Miscellany grappled with this week.
While we are stuck at home this spring, we have all had to adapt to a new way of life. This experience can be extremely lonely and isolating. However, our shared existence in quarantine is something we can connect over, and turning to art is a way to form solidarity and express these collective feelings. As a community of writers and readers, words are powerful to us in difficult times.
This past week, the Miscellany reached out to members of Carleton's English department community (professors, majors, and minors) to ask for one line of poetry each about their lived experience this term. We created a collective poem of these words. We hope that readers can find comfort, relatability, and maybe some humor in these words.
Keep sharing words with each other! -the Miscellany
Inside
A collective poem by the Second Laird community
mistake #1: looking at daily screentime use
UGH I'm boRED
They tell me "Write what's happening to you right now!" but I don't know how to write a poem about nothing.
I feel like a jellyfish floating in a sea of uncertainty
Life is in a constant state of paralysis, the future obscured by murky fog.
don't go to your dark place, my mother reminds me, 750 miles away.
how far will you go
Unhappiness sinks in but I try to kick it out; even though the world around me seems so full of doubt
The everyday Antarctica of April in the Arb
I sit on the floor beheading violets and listening to Bad Girls by M.I.A on repeat because, well. What else am I going to do
i think only about the squish of dough between my fingers and the flour under my nails
Life lived only in the present means no future, plans crossed off a list
I feel really lucky that I love (and like) my family so much
Peering through windows, I see peers
Little painted houses with lights all inside
We the sacrosanct—untouchables—wear our wings wrapped in thorns
Our dreams are synchronized, pulsing feverishly to the beats of every clock, sputtering, chilled, intubated and intimate.
Tethered by thin strings, we still float
The impeded stream is the one that sings
I understand companionship now
The house is positively humming with life
Mind over dullness forcing ideas anew
The ink from my pen has run out.