Happy Miscellany Monday! We hope you had a restful and productive February! To commemorate the end of Black History Month, we wanted to bring attention to some of our favorite (old and recent) novels by Black authors. Without further ado, here are some books and also some notes because editorializing is our speciality. 
We also, very helpfully, put the books in order from shortest to longest because we want to look out for those of us on a trimester system! The numbers in parenthesis are page counts, so you can pick something just the right length for you.
(141) Passing by Nella Larsen (Small but mighty. Also watch the Netflix movie starring Ruth Negga, it's a great adaption)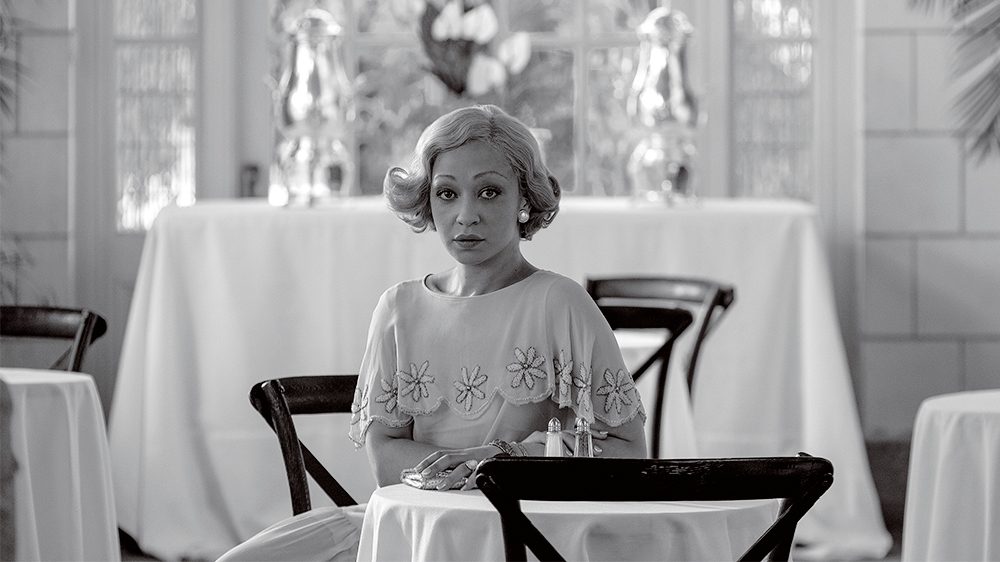 (159) Giovanni's Room by James Baldwin (Madeline and Octavia visited Paris during the London Program. That's not really related to this book, but it's true! Also, separately, we recommend this if you'd like to have your heart broken by some beautiful prose)
(194) Friday Black by Nana Kwame Adjei-Brenyah (A collection of strange, wonderful, sci-fi, dystopian, short stories. There's an excellent interview with Adjei-Brenyah and Seth Meyers where he talks about writing explicitly dark skinned characters)
(197) If Beale Street Could Talk by James Baldwin (Octavia's very favorite Baldwin. The movie is also good!)
(226) My Sister, the Serial Killer by Oyinkan Braithwaite (Short but not sweet. Whenever someone options the movie rights, please email Octavia Washington and Madeline Goldberg)
(256) Zami by Audre Lorde (A classic. If you've never read Lorde's work, here's a great place to start. And if you have, it's a fantastic place to continue)
(264)Transcendent Kingdom by Yaa Gyasi (A perfect mix of neuroscience and life, as all good things should be. Tear-inducing, but Julia read it all in one sitting, could not put it down)
(288) Hood Feminism by Mikki Kendall (As Kimberly Jones once said, "hood girls are the architects of cool." Read Kendall's book to find out why)
(305) Homegoing by Yaa Gyasi (A very ambitious tale of two enslaved families and their descendants, all of the way to present day, which also partially inspired Octavia's comps)
(306) Wild Seed by Octavia Butler (It's better to go in with no summary at all, actually. That's how Butler's books work)
(324) Beloved by Toni Morrison (What's that? You read it in highschool? Well pick it up again; you're older and wiser now, and it has more to say)
(343) The Vanishing Half by Brit Bennett (Passing inspired!)
(384) Deacon King Kong by James McBride (Recommended by Madeline's dad, actually, but he's a very reliable source. Just to prove it, here are two more from his shelves: Colson Whitehead's Harlem Shuffle and Ralph Ellison's Invisible Man)
(400) Cinderella is Dead by Kalynn Bayron (If you're interested in a society based on the story of Cinderella and… no, you're already interested. Just go read it)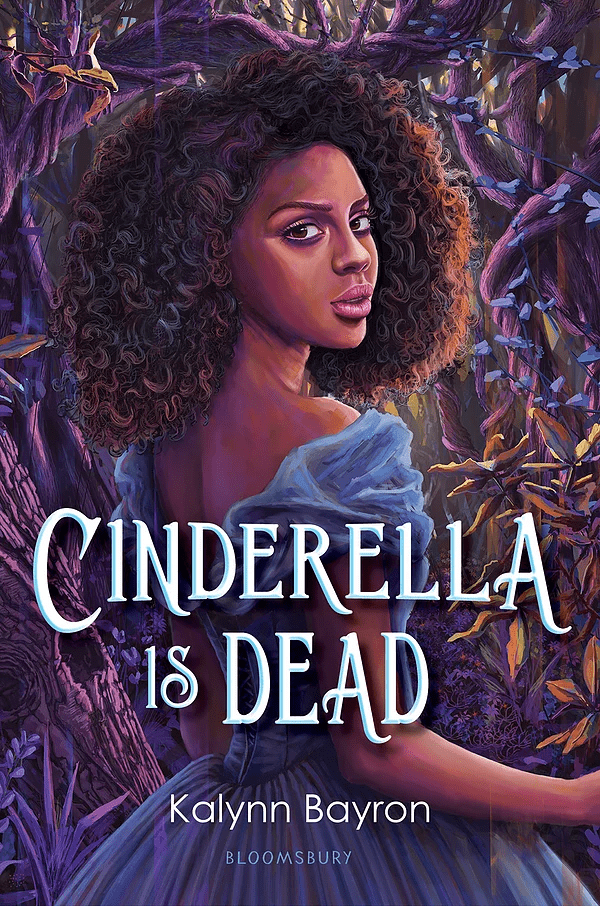 (448) White Teeth by Zadie Smith (Not super relevant but Octavia once met Zadie Smith and Zadie told her that she has a strong name, so you should read her work just for that)
(437) The City We Became by N. K. Jemisin (We know that she keeps appearing but, as two Native New Yorkers are on this board, you have to read it)
(454) Black Sun by Rebecca Roanhorse (In the mood for epic fantasy? Excellent worldbuilding? Characters you can invest in? Then this is the book for you)
(468) The Fifth Season by N. K. Jemisin (Our book club pick! We read it over the summer. It was not a beach read. You'll have to pay attention but it's worth the effort)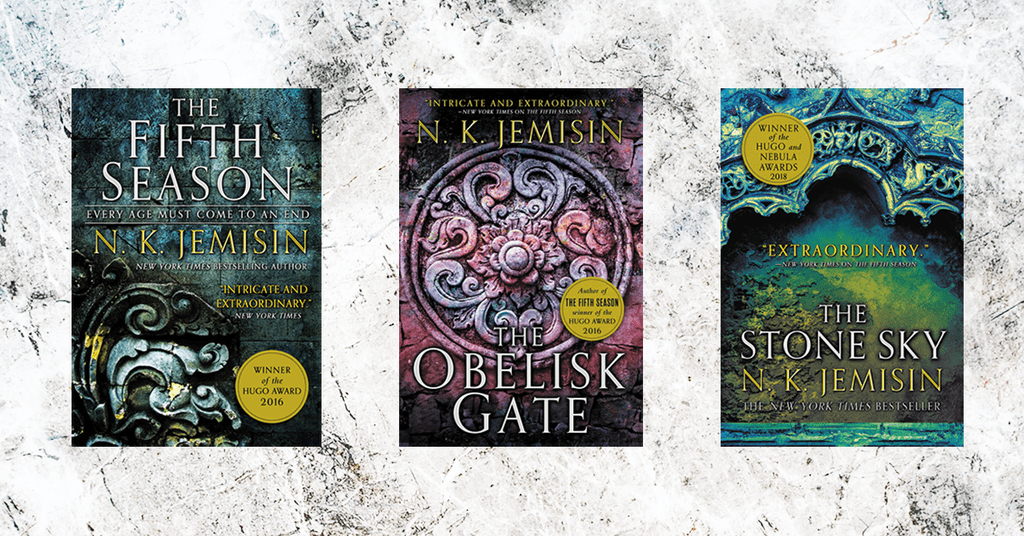 (470) Ace of Spades by Faridah Àbíké-Íyímídé (Single-handedly convinced Octavia to return to YA. Critics called it Gossip Girl meets Dark Academia. If you read the book, you can talk to Octavia about why that description is incorrect)
(501) Legendborn by Tracy Deonn (A GIGANTIC BOOK. Truly very big. But worth it if you're interested in ancestral African magic practices, the legend of Arthur, and also why wouldn't you be?)
If looking at this list makes you realize you need some reading inspiration, go follow Julia on Goodreads! She sets insane reading goals and then actually surpasses them somehow. In other entertainment news, once again we recommend Passing, as we are trying to get Ruth Negga an Oscar!