Hello, happy spring, and welcome back to the Miscellany! It's May, which means it's Jewish Heritage Month AND Asian American and Pacific Islander Month. That's right, it's a double whammy, so we have double the recommendations for you.
What? You want to know how we ordered these recommendations? How we carefully formatted each and every (read: both) list for you in a way that totally adds to your experience and really helps you choose your next read? Well for our AAPI recs, you'll be thrilled to hear that we've arranged them by the number of letters in the author's name. And for our JH list, we turned to publication year, going oldest to newest. You know, just to spice things up. Read on!
Recs for AAPI month:
The Joy Luck Club by Amy Tan (6) – Reads like a series of short stories but with Mahjong. Also, watch the gorgeous 1993 movie!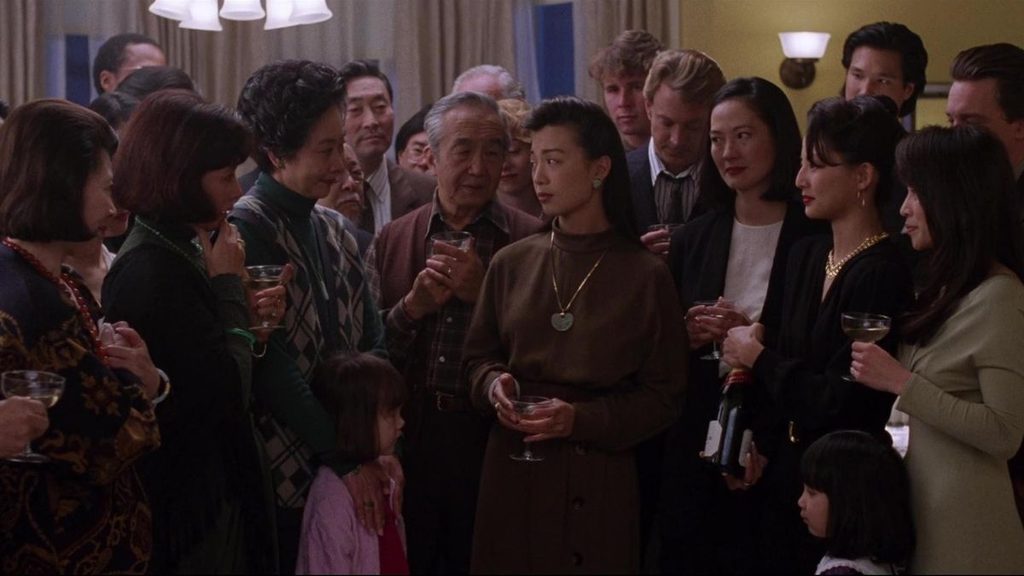 Severance by Ming Ma (6) – Julia picked this book up not knowing anything about it at the beginning of the pandemic. It was a little too timely then, and it's incredibly timely now. You won't be able to put it down.
The Chosen and Beautiful by Nghi Vo (6) – Gatsby, but with a little something extra. A familiar story made new.
The Young Elites series by Marie Lu (7) – Octavia's high school final project was a 16 page paper on the entire Legend trilogy, which she mentioned to Marie Lu when she met her at Comic Con.
Good Talk by Mira Jacob (9) – As seen in the colloquium group presentation!
These Violent Delights by Chloe Gong (9) – Part of the Juliet-is-the-best-character in Romeo and Juliet agenda. (Also a part of that agenda is the jukebox musical &Juliet, which Julia saw five times. That's utterly unrelated to this but still worth mentioning).
The Jasmine Throne by Tasha Suri (9) – If you finish this one soon, you can get the soon-to-be-released second and start a book club with Julia.
A Tale for the Time Being by Ruth Ozeki (9) – A cross-generational, cross-ocean relationship. Read on to find about the daily life of a Buddhist nun and how a diary can become something greater.
Everything I Never Told You by Celeste Ng (9) – Author of Little Fires Everywhere, which is a great limited series starring Reese Witherspoon and Kerry Washington. Read Ng's excellent short stories too.
The Bone Witch by Rin Chupeco (10) – You must read all three. In a row. Immediately. No breaks. Julia's laws.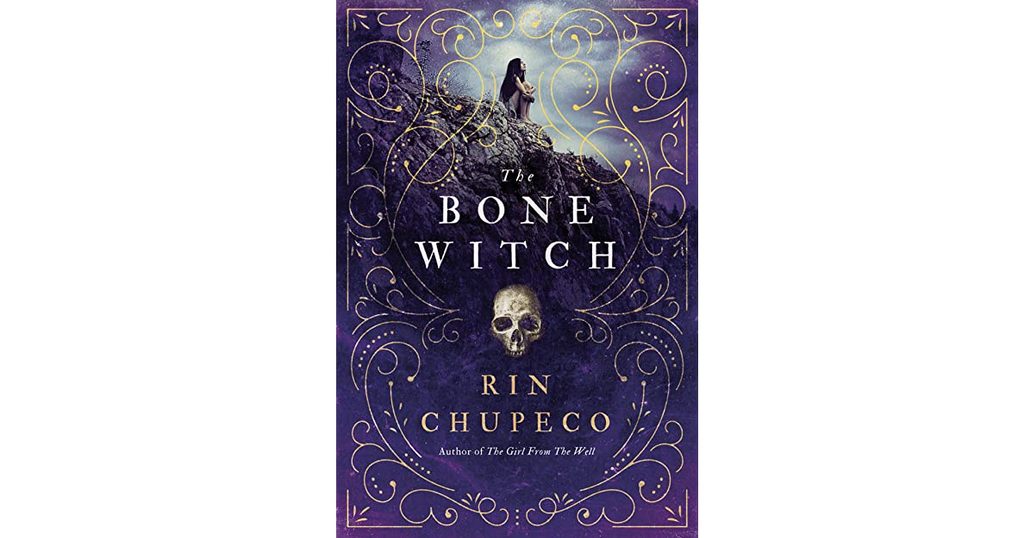 Cereus Blooms at Night by Shani Mooto (10) – Will pop up if you take Arnab's Caribbean Literature class (which you should!) Beautifully poetic, though trigger warning for some intense depictions of child abuse.
On Earth We're Briefly Gorgeous by Ocean Vuong (10) – Another Arnab hit.
Never Let Me Go by Kauzo Ishiguro (13) – Did you go to boarding school? Was it a front for something much darker? If you answered yes or no to these questions, read this book! Excellent suspense, romance, and thriller. Also read Klara and the Sun, by the same author.
Snotgirl series by Bryan Lee O'Malley (15) – Great if you're familiar with the Scott Pilgrim series (or ever had a man compare you to Ramona Flowers). Expect some weird stuff, and also some gay stuff. If you do read volume 1, please contact Octavia Washington so we can talk about whatever the hell was going on there.
Dogeaters by Jessica Hagedorn (15) – Corrine Collins (who taught the spectacular Black British Literature and Queer Literature) did her dissertation on this book!
---
Recs for JH month:
The Metamorphosis by Franz Kafka (1915) – You know when you text your loved ones "would you still love me if I was a bug?" This book is like that. Kind of. Don't you want to be able to say that you read it? You do.
Man's Search for Meaning by Viktor Frankl (1946) – Terribly good, terribly sad.
Night by Elie Wiesel (1956) – You should read this book.
Everything is Illuminated by Jonathan Safran Foer (2002) – (One of) Octavia's favorite books. Also read Eating Animals for non-fiction fun.
The Plot Against America by Philip Roth (2004) – An alternative history, Roth's novel explores what would have happened if Franklin D. Roosevelt lost to Charles Lindbergh. Remember Madeline's dad, who recommended Deacon King Kong on our last list of recommendations? This also comes to you from him, and by now you know he has exquisite taste.
History of Love by Nicole Krauss (2005) – One of Julia's top five favorite books — and she based a character in her creative comps on someone in here. Wondering who? Read on.
People of the Book by Geraldine Brooks (2008) – A fictionalized account of the Sarajevo Haggadah (an ancient Jewish prayer book). Reading a book about another book as that book travels through the centuries? Yeah, that's pretty much peak English major.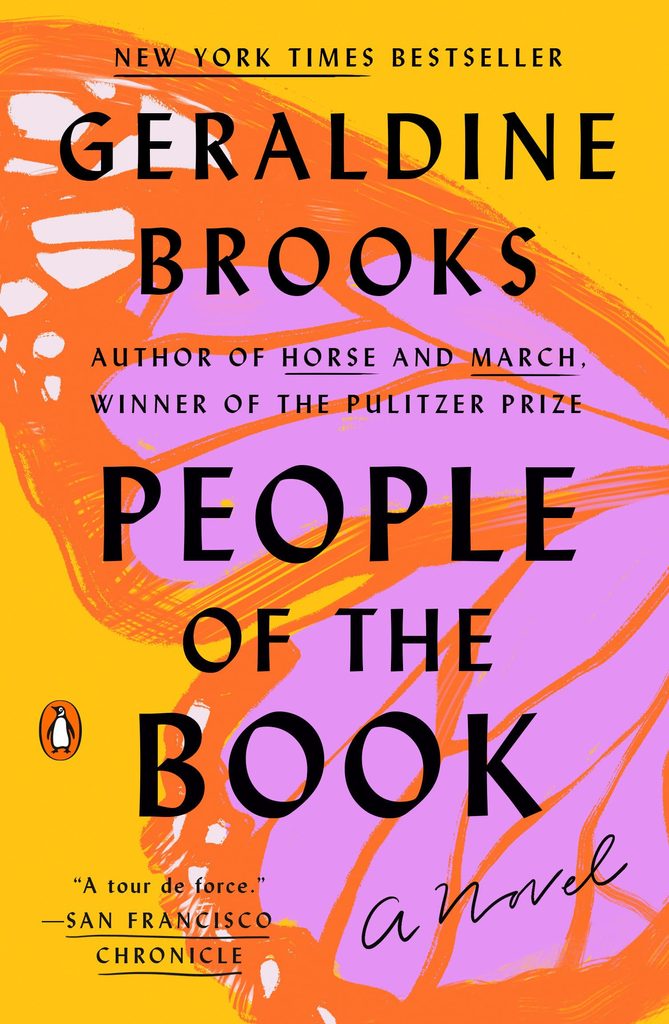 The Golem and the Jinni by Helene Wecker (2013) – Read our post about it, if you haven't already. Then read the book.
Six of Crows by Leigh Bardugo (2015) – Fun and fantastical – the only fantasy book where Julia agrees with all of the canon ships.
Uprooted by Naomi Novik (2015) – You can join Octavia's middle school book club when we read A Deadly Education. Another wonderful fantasy tale.
Spies of No Country by Matti Friedman (2019) – Espionage. Disguises. Bluffs. Double-bluffs. And it's all true!
Someone Who Will Love You in All Your Damaged Glory: Stories (2019) by Raphael Bob-Waksberg – "It was just really good" — our friend Jack. (Also writer of Bojack Horseman, another must watch show.)
I Wanna Be Where the Normal People Are by Rachel Bloom (2020) – Another memoir. Also go watch the masterpiece that is Crazy Ex Girlfriend (which Bloom wrote, sings, and stars in) if you haven't already.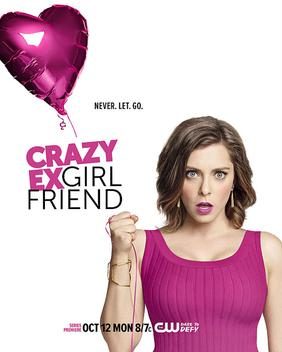 The Wolf and the Woodsman by Ava Reed (2021) – What's that? You want a fantasy novel that weaves together romance and the magic of Jewish mythology? Something with prose so lyrical, deep, and dark you'll want to get lost in it? Yeah, all the adjectives are a dead give away that Madeline really liked this one.
Coming of Age: 13 B'nai Mitzvah Stories by ​​Jonathan Rosen, Henry Herz (Editor), Stacie Ramey (2022) – For anyone who wishes they had Jewish representation in their younger years — or who knows a younger Jewish person who wants to feel seen. Madeline knows one of the authors who contributed to this anthology, and she's a wonderful human being.