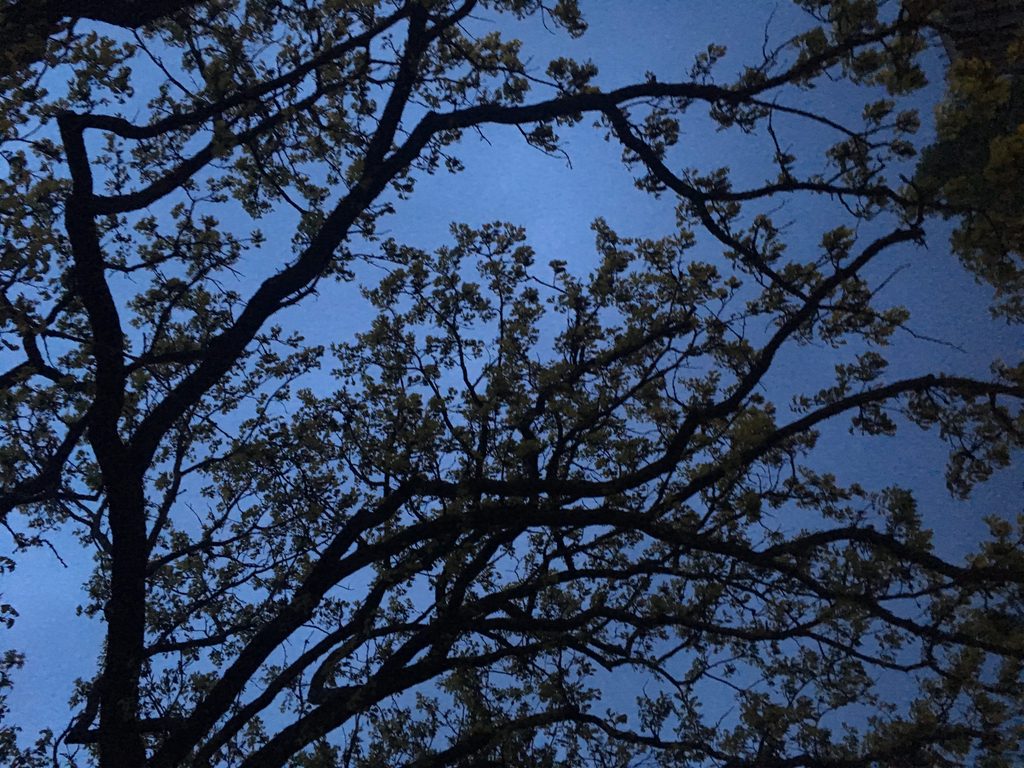 Hello, Second Laird Community!
On this chilly, rather gloomy day, we want to highlight a really wonderful and fun opportunity that is available for students in the English department: independent studies!
These opportunities often arise through connections made in a class between a student and a professor, in which the student wishes to pursue a topic further and dive deeper. We want to encourage English students to take advantage of this opportunity if they wish.
Naomi Brim and Rajkumar Raiyani, both current senior English majors, talked with me about their independent studies this week.
During winter term this year, Rajkumar worked with Professor Mike Kowalewski on an independent study project called The Rhetoric of Marketing. In the paper he wrote, he referred to scholarly articles which addressed the impact of language and style on audience in business and marketing, which expanded on his externship experience with Ria Financial. He used Robert Atwan's Popular Writing in America: The Interaction of Style and Audience (1974) as the basis of analysis. He compared some of the case studies presented in the book with Ria's contemporary marketing strategies. In addition, he used James E. Katz' and Kate K. Mays' Journalism and Truth in an Age of Social Media to further explore the importance of social media in the company's approach. Rajkumar's scholarly sources focused on language as a means to influence the consumer. He told me he also hopes that the project can be an example for prospective majors that an English degree can be pertinent to many careers, including a career in business.
Naomi Brim is currently doing two 3-credit independent studies. The first, with Professor Susan Jaret McKinstry, is centered on Virginia Woolf. Naomi and Susan are looking at three of Woolf's novels, as well as several short stories, through the lens of Mikhail Bakhtin's chronotype. Naomi read her first Woolf novel in a class with Susan, and was exposed to Bakhtin as well, and wanted to go deeper in with both of these writers.
Secondly, Naomi is also working with Professor Peter Balaam on an independent study in which they look at Ralph Waldo Emerson's essays and Walt Whitman's Song of Myself. She first read these two writers in a class with Professor Beth McKinsey, and had been wanting to do a deeper dive since then, particularly with Emerson, as his writing is pretty dense, and she thought that an independent, one-on-one study would be especially useful for understanding his philosophy.
For both independent studies, Naomi reached out to the professors with her idea, and then created her own syllabus with the professors' approval. From there, she went through the registrar to set them up. The structure of the independent studies involves solo reading and then meeting once a week, in person if possible, to discuss the readings.
Talking with these two students, who are both pursuing an area they are passionate about in the English realm, was really exciting, and I hope that this post will help illuminate to students the variety of possibilities for further study that are available through the English department!