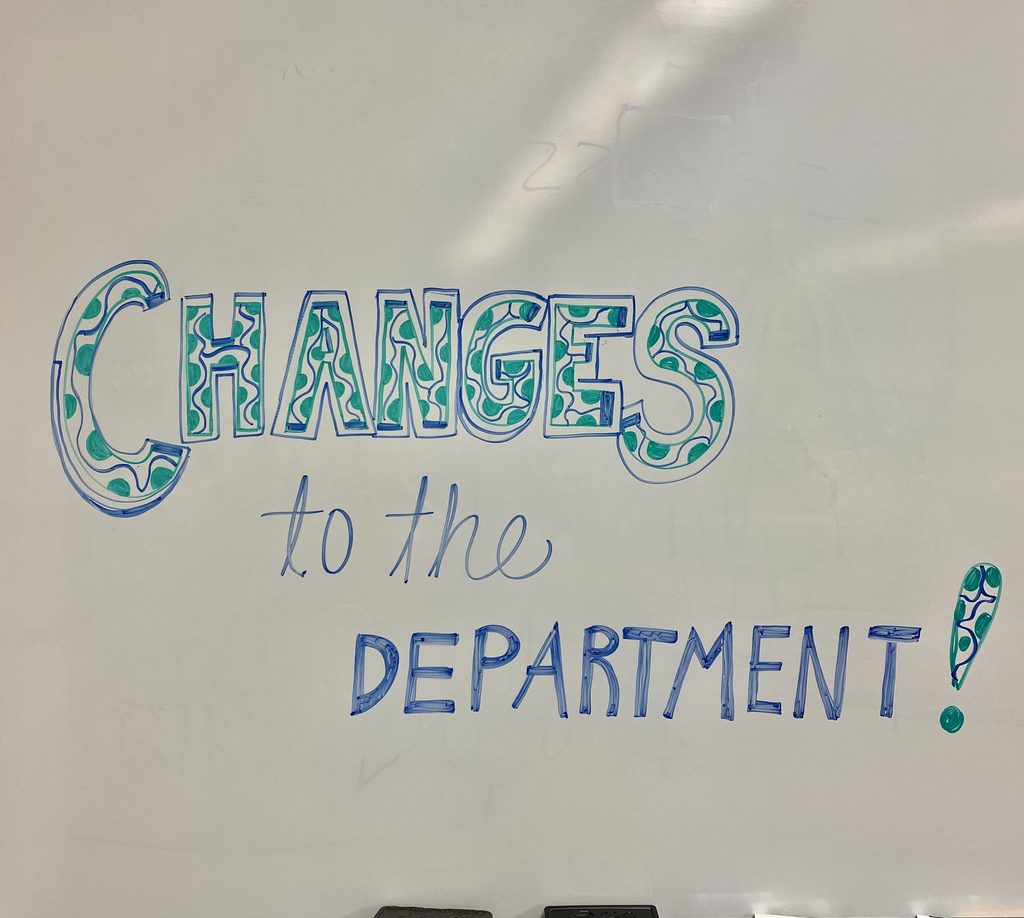 Happy Miscellany Monday! This week, we chatted with English Department Chair and creative writing professor Greg Hewett to hear about both immediate and long-term changes happening in the English department with respect to diversity, equity, and inclusion (DEI).
Amanda Mosborg:
Thanks for speaking with me, Greg. Could you describe some of the immediate changes being implemented in the English Department?
Greg Hewett:
Right now we are focusing on bringing more BIPOC authors to visit the English Department as guest speakers. Teju Cole, the Nigerian-American writer and photographer, just spoke to us over Zoom. We want and need to keep that momentum going. Next year, it's the English department's turn to host someone for the Christopher U. Light lecture series. Right now, we have our eyes on Michele Norris, among other exciting prospects!
Another thing we are doing is adding new courses and adjusting the focus of existing courses. For example, next year George Shuffleton plans to teach a course on the literature of terrorism, which will have a major racial component. This spring, the Moby Dick course taught by Peter Balaam is being reenvisioned as "Moby Dick & Race: Whiteness and the Whale," and will explore the novel's black-and-white thematics and racialized characters.
In my creative writing courses, I've always taught a variety of writers, including black authors. But I plan on doing even more of this, and want to make sure this intention is made clear in my course descriptions. I've always believed that creative writing has a particular power to combine issues of racial justice, gender, sexuality, and social class. But until a couple of years ago, we didn't have a creative writing minor; I am so glad that is an option for students now.
Amanda Mosborg:
What about long term changes?
Greg Hewett:
A lot of the long term changes will happen through the retiring and hiring of new faculty, as well as the regular presence of visiting professors. A good example is Professor Corinne Collins, who was with us a \last year . She specialized in Black Studies, Diaspora Studies, and Queer Studies. We've also had several BIPOC Carleton graduates come back as visiting faculty members, notably Hmong American writer Kao Kalia Yang ('03), Aisha Sabatini Sloan ('03), and Hubert Cook ('04). We would love to have one or several visitors hired on full time, but unfortunately the pandemic is making this hard. That being said, we are an older department, so once retirements start, BIPOC candidates will be in the forefront of everyone's mind.
Other long term developments include increasing the number of cross-listed courses. What we are finding is that new types of texts, including social media threads, music videos, films, and news reports often feature voices that have been historically underrepresented in literature. For that reason, cross-listing English courses with departments with more interdisciplinary focuses – such as Cinema and Media Studies, American Studies, Africana Studies, and Theater – will be key to transforming notions about what a text for an English course can be. This connectivity between departments is pretty ironic, because just over 20 years ago, CAMS and Theater were still a part of the English Department!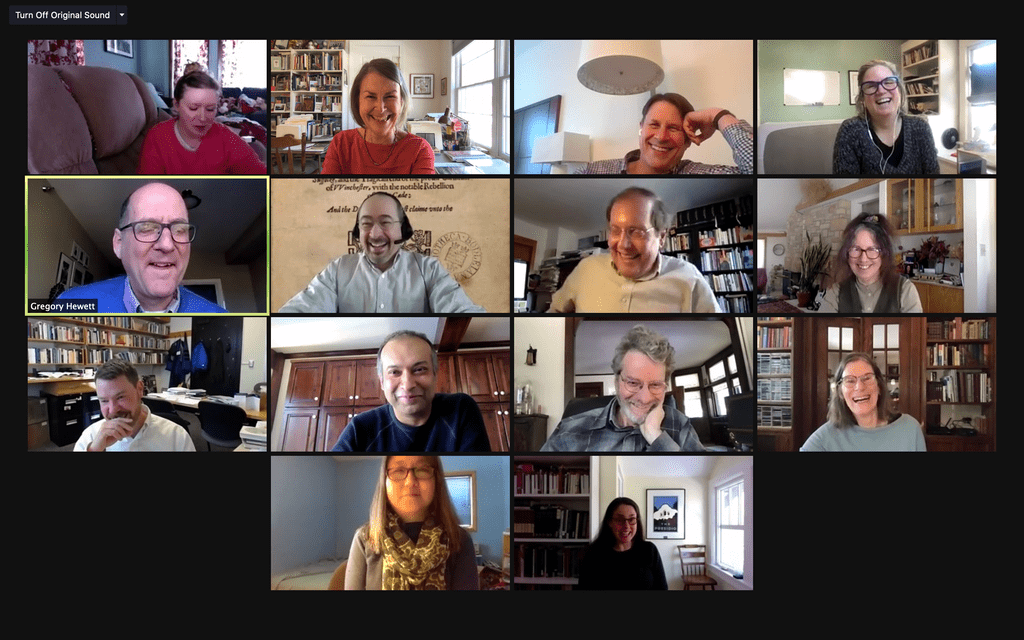 Amanda Mosborg:
How are all of these decisions getting made? How much have students been part of the process?
Greg Hewett:
Student listening sessions have been a huge part of our process. In addition to that, we are scheduling a faculty retreat in the spring to discuss (rather than the concrete curricular changes I mentioned before) the broader DEI issues within our discipline as a whole. I don't know what we are going to conclude, but I guess that is the whole point of the retreat! Another factor that will affect how and when our decisions are made is the outlook of the Carleton administration as a whole. Moving forward, hopefully Carleton will be able to allocate more money towards financial aid for low-income and first-generation students of color.
Amanda Mosborg:
Thank you for all of your hard work, Greg!