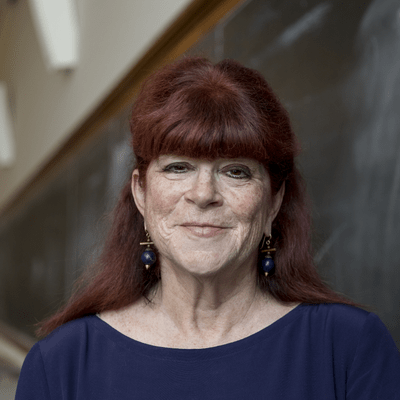 Chair of Educational Studies
Hollis L. Caswell Professor of Educational Studies

Deborah Appleman received her doctorate in English Education at the University of Minnesota in 1986. At Carleton she is the Hollis L. Caswell professor of educational studies and director of Carleton's Summer Writing Program, a three-week program for high school juniors and seniors). She also teaches the English section of Carleton's summer workshop for teachers, the Summer Teaching Institute. During 2003-2004 she served her second year as mentor for Carleton's second group of Posse students from the Chicago area. Professor Appleman's primary research interests include multicultural literature, adolescent response to literature, teaching literary theory to secondary students, and adolescent response to poetry. She was a high school teacher for nine years. She has written numerous book chapters and articles on adolescent response to literature and she co-edited Braided Lives, a multicultural literature anthology published by the Minnesota Humanities Commission. Her book, Reading for Themselves: How to Transform Adolescents into Lifelong Readers Through Out-of-Class Book Clubs was published by Heinemann. She is also the co-author of Teaching Literature to Adolescents with Richard Beach, Susan Hynds, and Jeffrey Wilhelm. Her book, Critical Encounters in High School English: Teaching Literary Theory to Adolescents, now in its third edition, was published jointly by Teachers College Press and the National Council of Teachers of English and is widely used in methods classes across the country. She recently edited an anthology of her students' work titled From the Inside Out: Letters to Young Men and Other Writings Poetry and Prose from Prison and authored Adolescent Literacy and the Teaching of English published by the National Council of Teachers of English.
Please contact me through email:dapplema@carleton.edu
Fall Term Office Hours: T 10 am-12 pm, Th 3-4 pm & M,W by appointment
Make an appointment HERE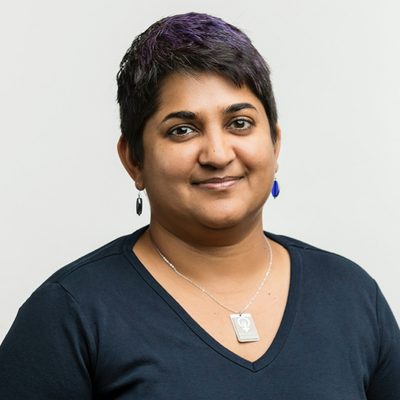 Professor of Educational Studies

Anita Chikkatur (she/her/hers) attended public middle and high schools in New York City and identifies deeply as a New Yorker. She received her BA in Sociology and Education at Swarthmore College, Swarthmore, PA. Anita then taught English at a junior high school in a small town in Japan for two years. She received her master's and doctoral degrees from the Education, Culture and Society program at the Graduate School of Education at the University of Pennsylvania, Philadelphia, PA. Her research and teaching interests include student and teacher perspectives on race, gender, and sexuality, and issues of diversity and difference in educational institutions. Currently, she is the co-principal investigator on a participatory action research project in Faribault, Minnesota, collaborating with youth, parents, teachers, and administrators. You can find more information about the project here (also available in Spanish and Somali). Anita is a member of the Education for Liberation Network, Minnesota chapter, and of The Spoilers Collective, a group of academics of color, who produce a podcast where they discuss books by authors of color. 
Office hours: Sign up here.  T 1:30- 3:30 pm & TH 1:30-2:30 pm in person, W 10 am to 11:30 am on Zoom) Zoom link for Wednesday Office hours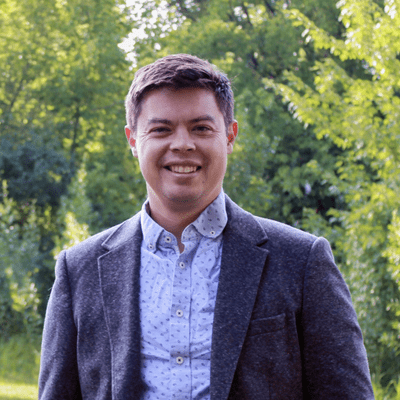 Visiting Assistant Professor of Educational Studies

Ryan Oto (he/him/his) received his B.A. in history and his social studies teaching licensure at Carleton College. His teaching experiences range across public and independent schools, where he taught social studies in grades 6-12. He received both his M.A. and Ph.D. in curriculum and instruction from the University of Minnesota, exploring the ways that teachers worked against anti-Black racism through anti-racist solidarities with Black and Brown youth.
Grounded in over a decade of teaching experiences in schools, Ryan's teaching and research interests center around schools as sites of democratic education. Guided by the philosophy that the purpose of research is to improve communities through a process of collective healing, Ryan's scholarship and teaching center community to re-imagine the role of schools in cultivating democratic ideals. This has led him to engage an array of community-bound issues, including examining the political dynamics of anti-oppressive pedagogies in classrooms and communities, youth activism and organizing through youth participatory action research (YPAR), and theorizing the dynamics of race and racism in contemporary schooling. His research has been published in scholarly journals such as Race Ethnicity and Education, Theory & Research in Social Education, The Journal of Social Studies Research, and The Critical Social Educator.
Along with his scholarly endeavors, Ryan maintains his commitments to practicing educators by leading professional developments on anti-oppressive teaching, community-based research practices, and restorative justice. He is currently partnering with Brooklyn Center Community Schools' restorative practices specialists to support their work to heal the relationship between youth and schools.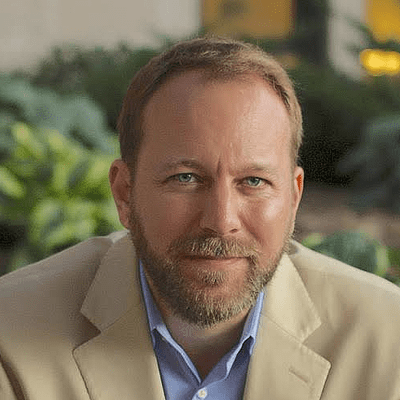 Associate Professor of Educational Studies

Off Campus: Winter 2024, Spring 2024
Jeff Snyder, Associate Professor of Educational Studies, is a historian of education who studies the twentieth-century United States. His work explores the intersections between the history of education and broader trends in U.S. cultural and intellectual history, examining questions about race, national identity and the purpose of public education in a diverse, democratic society.
Professor Snyder is the author of the book Making Black History: Race, Culture and the Color Line in the Age of Jim Crow (University of Georgia Press, 2018). His articles, essays and book reviews have appeared in academic journals such as History of Education Quarterly, Schools and Teachers College Record. He is also a frequent contributor to newspapers and magazines, including American Prospect, Boston Review, the Chronicle of Higher Education, Education Week, Inside Higher Ed, the New Republic and Salmagundi.
A Carleton alumnus, Professor Snyder majored in Psychology and minored in Educational Studies. He holds an EdM in Learning and Teaching from the Harvard Graduate School of Education and a PhD in the History of Education from New York University. Before pursuing graduate studies, he taught English to Speakers of Other Languages to students of all ages and ability levels in the Czech Republic, France, China, India, Nepal and the United States.
Professor Snyder teaches the following courses: Will This Be On the Test? Standardized Testing and American Education (EDUC 100), Introduction to Educational Studies (EDUC 110), History of American School Reform (EDUC 245), Fixing Schools: Politics and Policy in American Education (EDUC 250) and Multicultural Education (EDUC 338).
Administrative Assistant for Phi Beta Kappa
Administrative Assistant in Educational Studies
Print and Mail Services Coordinator

Marika Pfefferkorn
Community Partner in Educational Studies