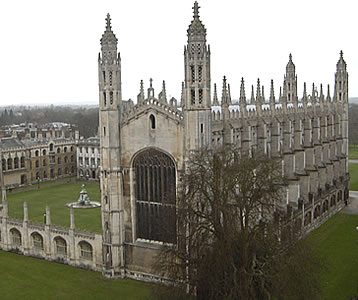 Economics and European Studies in Cambridge
Founded in 1983, the Carleton Economics and European Studies Program has been located at the University of Cambridge for over 30 years. The summer seminar explores Britain's evolving relationship with Europe through the prism of the Great War, the recent Brexit referendum and the writings of its most famous political economists. Courses are taught by the program director and Professor Solomos Solomou, a member of the Cambridge economics faculty. The group also spends 2 weeks in Brussels and Lille, studying European Union institutions and the memory of the Great War, and visits sites of the Industrial Revolution in Manchester and the British Midlands.
Microeconomic Development in Bangladesh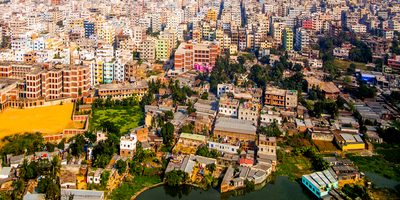 The Bangladesh Program trip and its coursework examines and evaluates a modern understanding of economic development as it relates to — among other things — poverty alleviation, microfinance, rural-urban migration, population control, mutual insurance, social businesses, and women's rights.
Politics & Public Policy in Washington, DC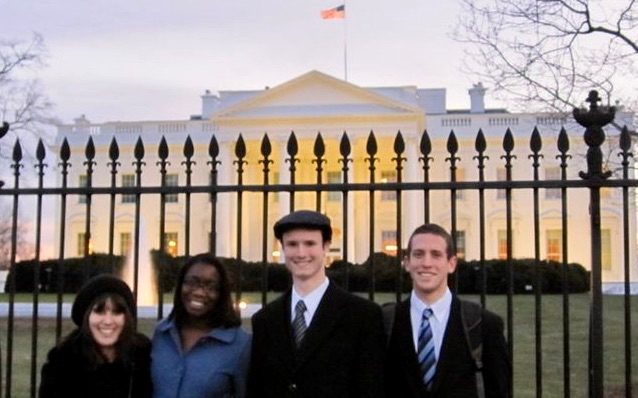 The Politics & Public Policy program explores international issues of national defense, human security, global environmental policy, trade and foreign aid, as well as domestic policy questions related to race, housing, criminal justice, taxation, pollution, public health and inequality through an itinerary of speakers and site visits.