by SDA Becky Shapiro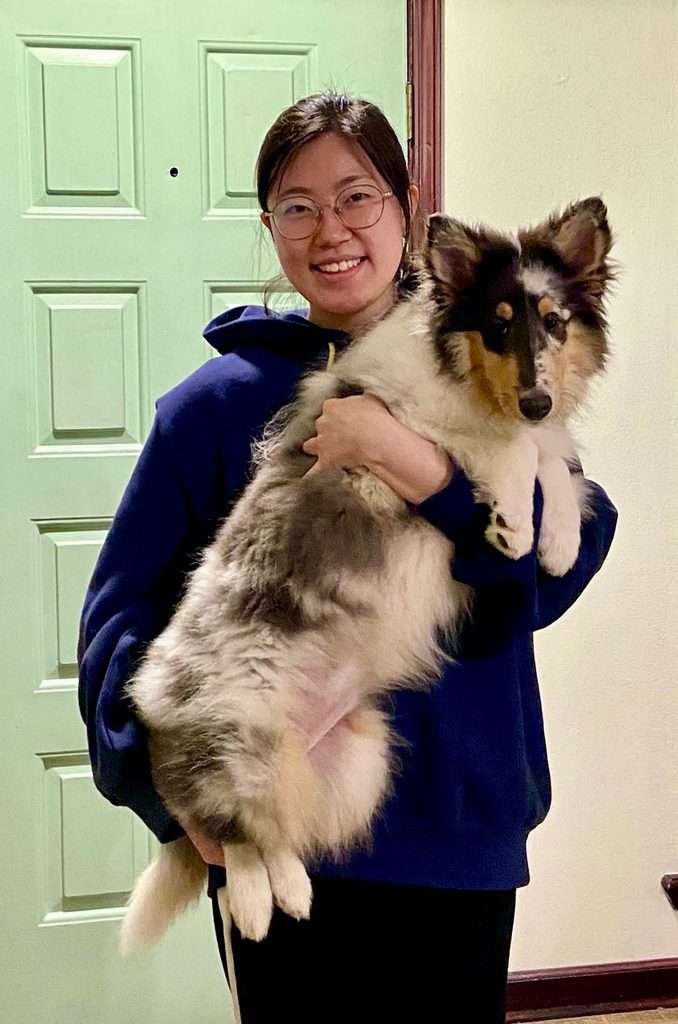 Professor Yingtong Xie joins the Carleton Economics Department this year straight out of her PhD at University of Wisconsin-Madison. She hails from Chengdu, Sichuan (southwestern China). This year, she is teaching Principles of Macroeconomics every semester, and teaching Investment Finance and Corporate Finance in the winter and spring, respectively.
At University of Wisconsin-Madison, she honed her research interest in pension plans and how they affect retirement savings. Her Job Market Paper focused on the household side of pension plans, but she wants to further explore the firm side of pension plans, exploring questions such as: why do firms choose a certain plan? How do different plans affect firms' balance sheets? How do firms finance the pension benefits?
When I asked why she was so interested in 'old people,' Yingtong disclosed that her initial research was, in fact, on young people: she started by looking at student loans. However, she quickly discovered that long-term studies on student loans are difficult, given that educational loans are very prone to public policy. Nevertheless, student loans sparked her interest in pension plans: student loans occur at the start of one's life cycle but affect how you accumulate wealth and what happens when you're old, ultimately leading to pension plans.
But Yingtong's interests extend far beyond Economics and pension plans. She is an avid sports fan. She loves the Packers, Barcelona, and Wisconsin Badgers football and basketball, though she says she's on track to becoming a big Carleton football fan. She plays tennis and swims, and hopes to one day be as good as Katie Ledecky. In college she played the bagpipes – Macalester has a Scottish founder, so naturally they have the Macalester College Pipe Band. She was offered free lessons, so she decided to learn to play and even played with the pipe band at graduation! She's taken a break on the pipes since she went on the Job Market, but we're doing our best to convince her to be the headliner at the next Econ social.
Yingtong is psyched to be joining us at Carleton. This is her first real job, so that's exciting in itself! Furthermore, Yingtong thinks she applied to Carleton as an undergrad but didn't get in – this is her revenge tour. The SDAs (and the dept) are so happy to have her join the faculty.
*She wants it to be known that Sichuan food is not the spiciest food in China!