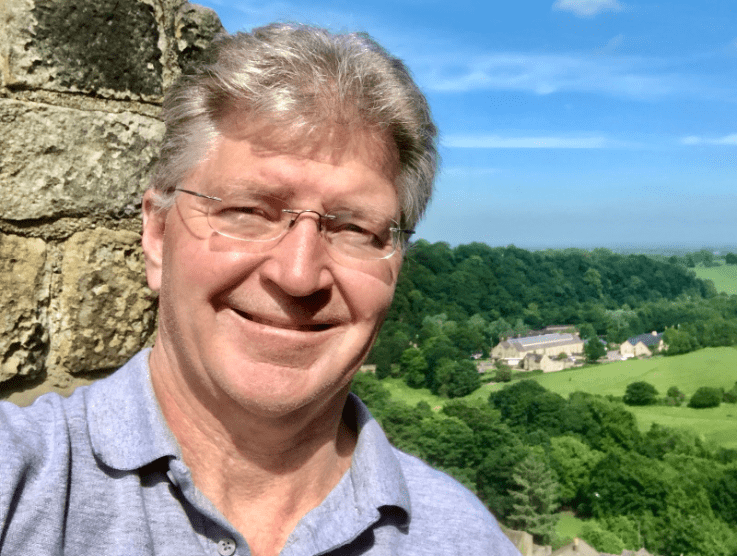 Professor Michael Hemesath has returned to the Carleton Economics Department this year. He is teaching Principles of Macroeconomics as well as International Finance in the Spring term of 2021. Michael was previously a professor of economics at Carleton for 23 years, from 1989 to 2012, before accepting the role of President of St. John's University, in Collegeville, MN.
Michael was initially interested in economics as a springboard to a future career in the field of law. He enjoyed the field for its rigor and the fact that the subject matter was society itself. He pursued this passion in grad school, receiving his PhD from Harvard. Michael taught at Tufts University for 2 years before coming to Carleton, seeking to return to the more liberal-arts-oriented experience of his undergraduate years. He and his wife, a professor of religion at St. Olaf College, settled in Northfield and started a family.
While at Carleton, Michael pursued an interest in international relations. His PhD dissertation had been on Soviet trade with the west, and he used his knowledge and experience to lead several OCS programs in Ukraine and Russia throughout his tenure at Carleton.
When St. John's University, his alma mater, began searching for a new president, Michael was nominated by his fellow alumni. He was interested in the role as an opportunity to further support the liberal arts educational experience he had come to appreciate so much over his career. He saw his experience in the field of economics as applicable to running a college, which would require optimizing limited resources and maximizing utility. He became the first lay president of the college, previously held only by monks of the Saint John's monastery, who founded the college.
When the chance arose to return to Carleton, he took it, largely because he and his wife wanted to move their family back to the town of Northfield. Michael will continue to spread his passion for both the field of economics and the breadth of liberal arts education at Carleton.
Welcome back Professor Hemesath!