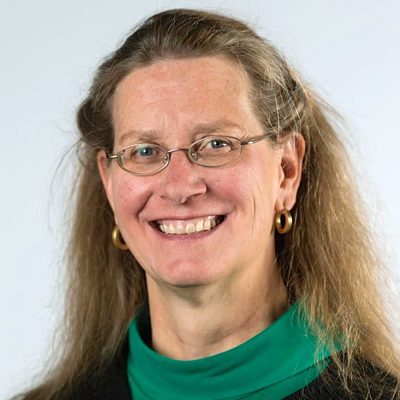 Chair of Economics
Raymond Plank Professor of Incentive Economics

Off Campus: Spring 2020
Jenny Bourne (Ph.D. University of Chicago) has previously held positions at St. Olaf College, George Mason University, and the U.S. Treasury Department. She has published in the areas of American economic history, demography, tax policy, and law. Her book on the economics of slave law was published by Cambridge University Press; her book on the economic history of the Grange movement was published in January 2017 by Ohio University Press. Her current research includes an analysis of wealth concentration and returns to capital across wealth groups, an investigation of taxes paid across wealth groups, the effects of the Civil War on the postbellum economy, and the impact of Civil-War finance on financial and governmental institutions. Jenny is a member of the Statistics of Income Consultants' Panel at the Internal Revenue Service and she served on the Tax Expenditure Review Study Group for the State of Minnesota (2010-11). She teaches courses in labor economics, law and economics, American economic history, economics of race, public finance, price theory, and microeconomic principles.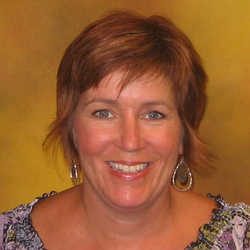 Administrative Assistant in Economics
Proctor

Sara Nielsen joined the Economics Dept as an Administrative Assistant in August, 2012.  Before working at Carleton she was a legal secretary/assistant for the United State District Court of MN and at a law firm, and more recently worked substituting as an office assistant and special educational assistant for the Northfield Public Schools.  Sara and her husband Tom have 3 children.  Sara enjoys time with family and friends, traveling, gardening, cooking, baking and golfing.