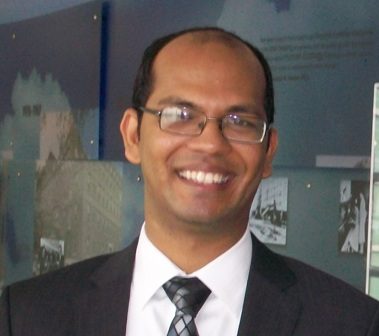 Associate Professor of Economics
Chair of Economics

Faress Bhuiyan (Ph.D. Northwestern University) studies labor supply trends, subjective wellbeing, rural-urban migration in developing countries, economic growth and income inequality as it relates to peer based comparison utility. He is also interested in the welfare consequence of bargaining between special interest groups and the government towards choosing patent regimes in a global setting. Bhuiyan enjoys teaching microeconomics of developing countries, labor economics, and comparative economic systems. A huge fan of the Bangladesh cricket team, the Argentine soccer team, Barcelona FC and mainstream music, he loves playing soccer, cricket, ping pong and listening to music.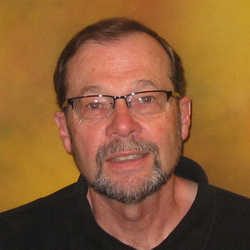 Bruce Dalgaard
Visiting Scholar in Economics

Bruce Dalgaard ((Ph.D., Illinois) has held teaching positions at Lehigh University, University of Minnesota, Twin Cities, and, most recently, St. Olaf College. He's also had international appointments at Chiba University (Fulbright Scholar) and Waseda University (ACM Japan Study Director), HES in Rotterdam, and the Norwegian School of Economics. His scholarly activity is varied, ranging from an AER article on computer-assisted instruction, to numerous economic and financial history books and articles, to a college-level money & banking textbook. Currently he is actively researching the interplay of entrepreneurship and religion in Norway's early modern period. You will often find him walking his dog in the Arb. He also enjoys sports and is eager to attend athletic events on campus.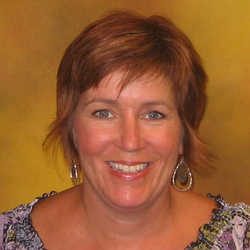 Administrative Assistant in Economics
Proctor

Sara Nielsen joined the Economics Dept as an Administrative Assistant in August, 2012.  Before working at Carleton she was a legal secretary/assistant for the United State District Court of MN and at a law firm, and more recently worked substituting as an office assistant and special educational assistant for the Northfield Public Schools.  Sara and her husband Tom have 3 children.  Sara enjoys time with family and friends, traveling, gardening, cooking, baking and golfing.