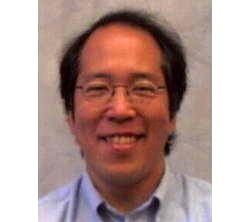 Wadsworth A. Williams Professor of Economics
Chair of Economics

Mark Kanazawa (Ph.D. Stanford) has published research in the areas of American economic history, law and economics, new institutional economics, water policy, economics of sports, and the economics of natural resources. Golden Rules, his recently-completed book on water rights in the California Gold Rush, will be published in early 2015 by University of Chicago Press. His current research projects include a legal-economic history of groundwater rights in California, the impact of advances in science on the common law, the emigrant experience on the overland trail to California, and climate change impacts on communities along the north shore of Minnesota. He has held visiting positions at Stanford, UC-Berkeley, and the University of Illinois, and he has been awarded the Jacobs Fellowship at the Huntington Library and the Simon Fellowship at the Property and Environment Research Center. He teaches courses in environmental and natural resource economics, western economic history, economics of sports, econometrics, and research methods in environmental studies.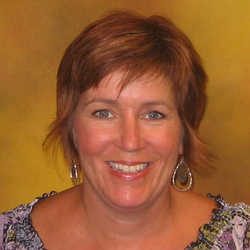 Administrative Assistant in Economics
Proctor

Sara Nielsen joined the Economics Dept as an Administrative Assistant in August, 2012.  Before working at Carleton she was a legal secretary/assistant for the United State District Court of MN and at a law firm, and more recently worked substituting as an office assistant and special educational assistant for the Northfield Public Schools.  Sara and her husband Tom have 3 children.  Sara enjoys time with family and friends, traveling, gardening, cooking, baking and golfing.