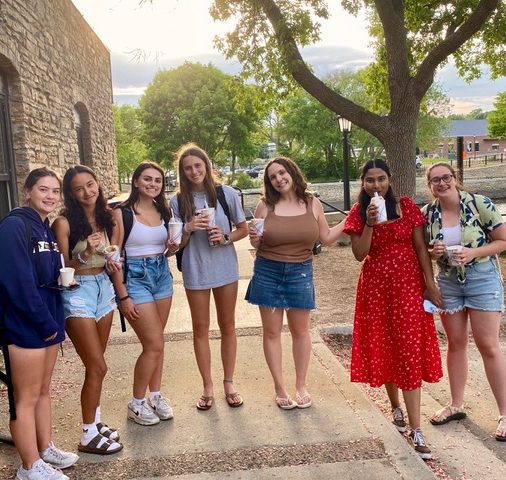 The WE+ students celebrate the end of spring term with ice cream at Blast!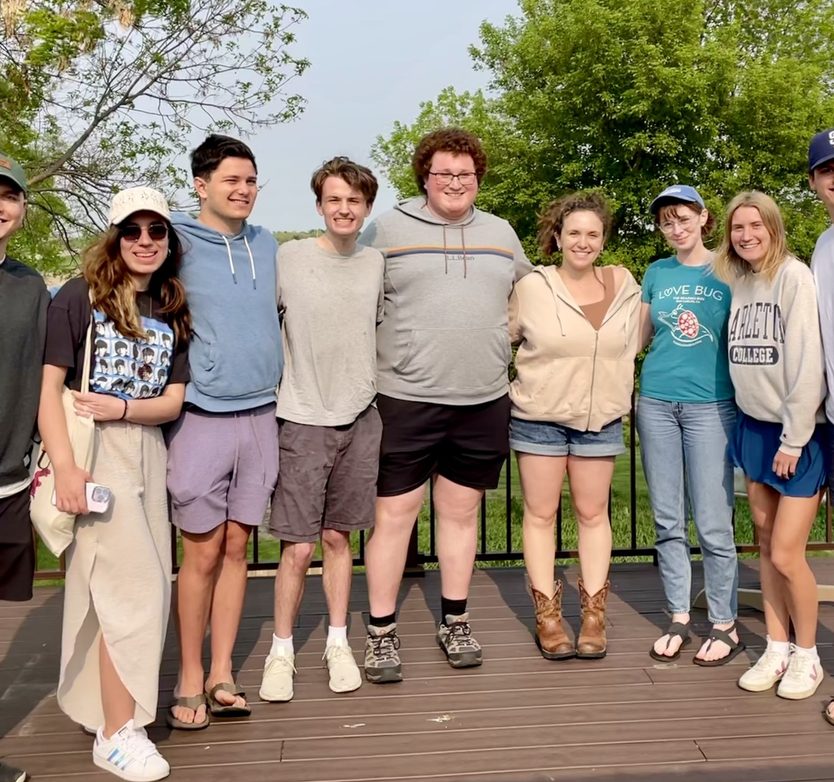 2023 Econ Seniors at the Spring Social at Red Barn Farm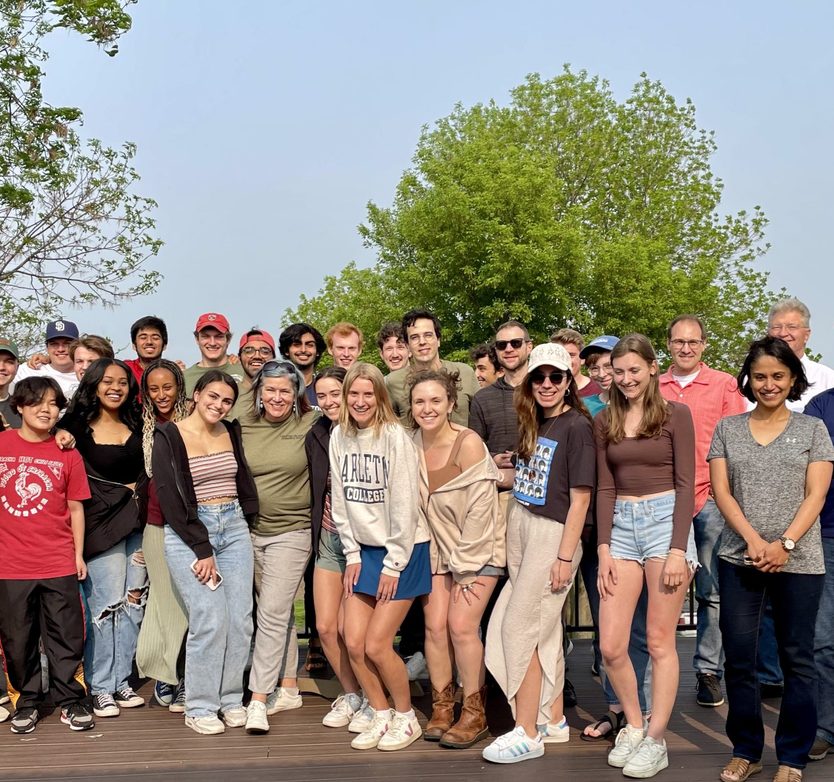 Economics Dept Spring Social at Red Barn Farm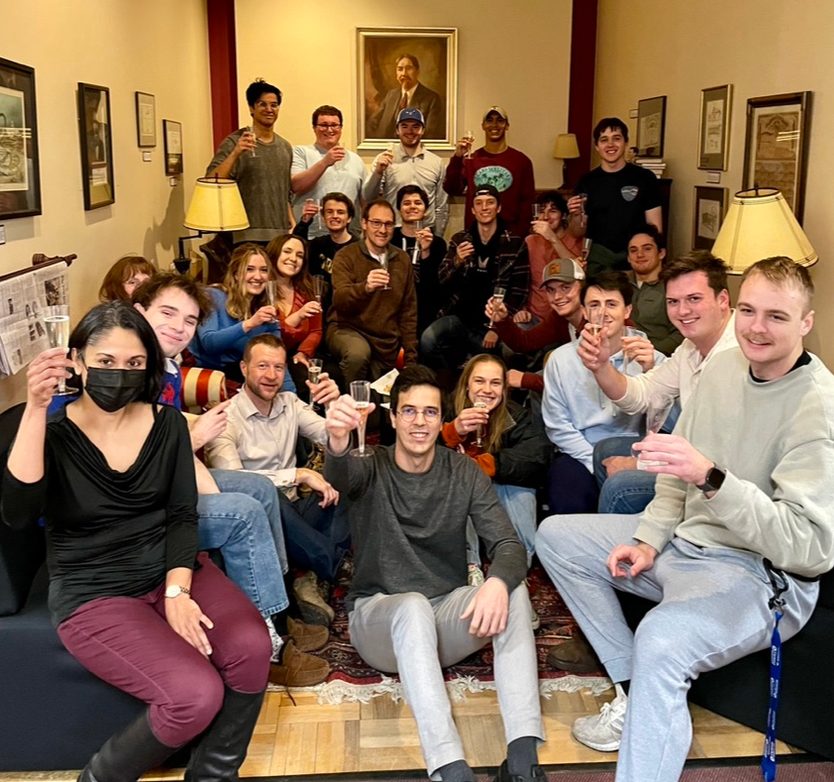 Econ seniors celebrate after turning in their comps papers!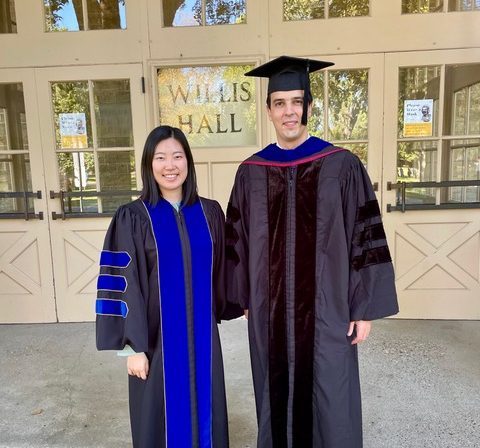 New Economics Professors Yingtong Xie and Victor Almeida attend opening convocation
Economics studies how scarce resources can be used most effectively to address the pressing needs of society. These needs include: promoting long-term sustainable growth and fighting hunger, joblessness, inequality, and discrimination.
Economics courses provide students with critical thinking skills, and with theoretical and applied tools for studying social problems and proposing informed, evidence-based policies. Many economics majors go on to fulfilling careers in technology, business management, finance, government, and academia.