General Contact: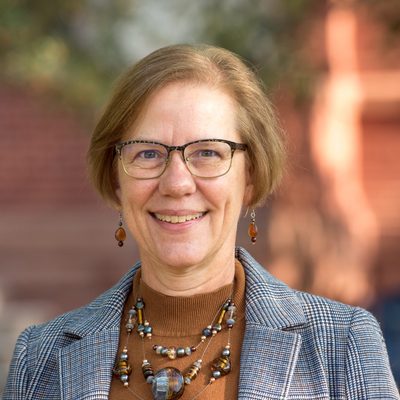 Gretchen Hofmeister '85
Bio
Dean of the College
Professor of Chemistry

Dean Hofmeister oversees the faculty and academic programs of the College. She is responsible for faculty recruitment, review and promotion, as well as review of academic departments and programs. Dean Hofmeister also oversees the Gould Library and Information Technology Services (ITS). The Dean is co-chair of the Education and Curriculum Committee, and chairs the Budget, Faculty Personnel, Faculty Curricular Planning and Faculty Grants Committees. She is the chief academic officer of the College, and is a member of College Council.