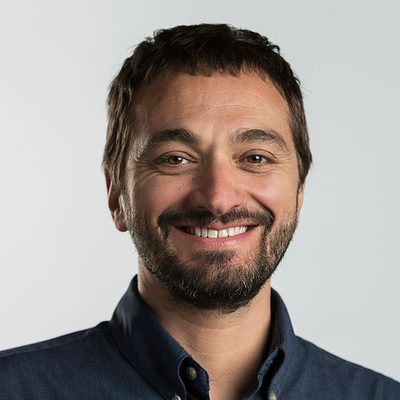 Zaki Haidar
---
Education & Professional History
University of California (Santa Cruz), BA; Princeton University, MA
University of Pennsylvania, Doctoral Candidate in Arabic Literature in Department of Near Eastern Languages and Civilizations.
Three years of research and residence in Beirut.
One year of residence and intensive Arabic at CASA, American University of Cairo.
I am a specialist in modern Arabic literature, with interests spanning Arab intellectual history, the politics and culture of the Arab world, and literary and narrative studies more generally. I teach Arabic here at Carleton–both the formal and colloquial languages–as well as courses on modern Arabic literature. I am at work on a project about the narrative figuring of Mount Lebanon in the twentieth century, and I am engaged in some literary translation from Arabic to English.
---
At Carleton since 2013.
Organizations & Scholarly Affiliations
Modern Language Association, Middle East Studies Association
Current Courses
Fall 2022

ARBC 101:

Elementary Arabic

ARBC 204:

Intermediate Arabic

Winter 2023

ARBC 102:

Elementary Arabic

ARBC 205:

Intermediate Arabic

Spring 2023

ARBC 103:

Elementary Arabic

ARBC 206:

Arabic in Cultural Context

Fall 2023

ARBC 100:

Arabs Encountering the West

ARBC 101:

Elementary Arabic

ARBC 204:

Intermediate Arabic

Winter 2024

ARBC 102:

Elementary Arabic

ARBC 211:

Colloquial Levantine Arabic

Spring 2024

ARBC 103:

Elementary Arabic

ARBC 206:

Arabic in Cultural Context