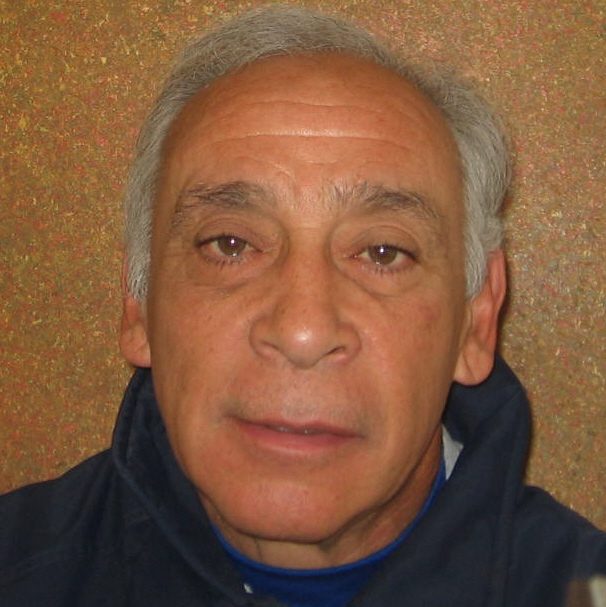 William Terriquez '70
Assistant Women's Track & Field Coach
Professor of Physical Education, Athletics and Recreation, Emeritus,
Phys Ed, Athletics, Recreation
---
Education & Professional History
Carleton College BA, College of St Thomas MA
Bill Terriquez is a graduate of Carleton with a degree in History.  He taught high school Social Studies and coached from 1970 -1984.  He then was hired by Carleton where he taught, coached and was an administrator from 1984- 2007.
Highlights & Recent Activity
Worked with the Carleton Men's and Women's Track&Field teams during the 2016-17 school year
Level III USA T&F Certified Coach
BAAB International Coaches Certification