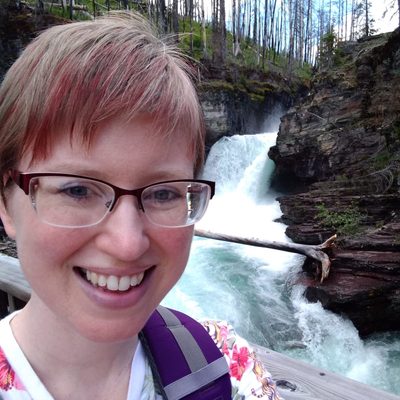 Vera Coleman
---
Education & Professional History
University of Montana, BA; Arizona State University, MA, PhD
As Director of the Spanish Language Program, Vera teaches and coordinates elementary and intermediate language courses and trains and supervises the Spanish Teaching Assistants. In the past she has taught composition and conversation, as well as courses in Spanish and Latin American literature. She believes that teaching international languages and cultures promotes cultural awareness and empathy to help foster communities in which diversity flourishes. Her teaching is particularly informed by research in intercultural competence as well as critical and social justice approaches to language instruction.
Vera's research engages contemporary Latin American literature, film and art through an environmental lens, with particular focus on material ecocriticism, gender studies, indigenous ecologies, and environmental justice. Vera has received awards for her scholarly work from the Asociación Internacional de Literatura y Cultura Femenina Hispánica (AILCFH), Feministas Unidas, and the Association for the Study of Literature and Environment (ASLE), and her articles have appeared in the journals Gestos, Confluencia, Interdisciplinary Studies in Literature and Environment, and Letras femeninas. She is also co-founder and Production Manager of the digital humanities project Latam-Films, a bilingual website with critical resources on Latin American women filmmakers. As a Key Researcher in the Humanities for the Environment (HfE) global network, she helped launch the Latin American Observatory and provided the English subtitles for Juan Carlos Galeano's film El río (The River).
Born in South Korea, Vera spent her formative years growing up in Japan and western Montana. In her free time she enjoys hiking and camping with her family, gardening, playing the ukulele and singing soprano in Northfield's I Cantanti Chamber Choirs. She is also rapidly becoming a "crazy plant lady" with some 25 houseplants (and counting).
---
At Carleton since 2017.
Current Courses
Fall 2022

SPAN 204:

Intermediate Spanish

Winter 2023

SPAN 102:

Elementary Spanish

Spring 2023

SPAN 103:

Intermediate Spanish