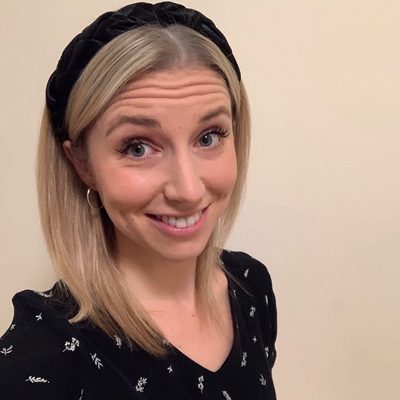 Victoria Austen
Robert A. Oden, Jr. Postdoctoral Fellow for Innovation in the Humanities and Classics,
Classics
---
Education & Professional History
Swansea University, BA; King's College London, MA, PhD
My current research focuses primarily on the intersection of literature and material culture in the analysis of Roman gardens and landscapes. More broadly, I am interested in Latin literature, especially from the Late Republic and Early Empire; Roman history and material culture; race and ethnicity in the ancient and modern world; and the reception of Classics in modern media. I have taught classes covering a wide range of topics, from Latin literature to the reception of the ancient world through film, as well as mythology, history, and visual and material culture.
---
At Carleton since 2022.
Highlights & Recent Activity
Winnipeg Free Press Feature: 'Modern twist on teaching classics: Professor puts students' skills to the test editing Wikipedia entries'.
Classical Association of Canada Elaine Fantham Award for Public Engagement 2022 (awarded to Peopling the Past team).
Associate Fellowship of the Higher Education Academy, UK.
Organizations & Scholarly Affiliations
Social Media Co-Ordinator, Peopling the Past (2022-)
Communications Officer, Women's Network of Classical Association of Canada (2019-2022).
Current Courses
Fall 2022

LATN 101:

Elementary Latin

Winter 2023

CLAS 119:

Under the Ashes of Vesuvius

Spring 2023

CLAS 175:

Writing the City of Rome: Image, Text, and Site