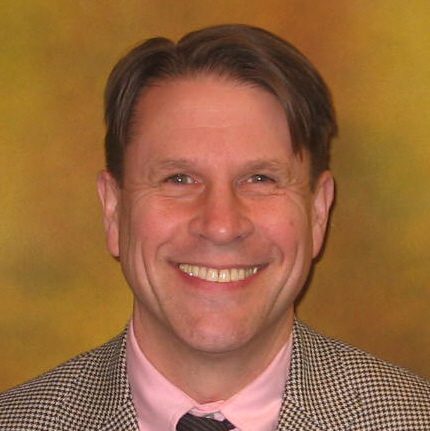 Timothy Raylor
Stephen R. Lewis, Jr. Professor of English and the Liberal Arts,
English
---
Education & Professional History
University of Newcastle upon Tyne, BA; Oxford University (Worcester College), DPhil
---
At Carleton since 1992.
Highlights & Recent Activity
(with Stephen Clucas), "The Clarendon Edition of De corpore: A Progress Report," Hobbes Studies, 34.1 (2021), 86-97.
(with Stephen Clucas), "Kenelm Digby's Two Treatises and the Reception of the Galilean Science of Motion," Galilaeana: Studies in Renaissance and Early Modern Science, 17 (2020), 91-116.
Philosophy, Rhetoric, and Thomas Hobbes. Oxford: Oxford University Press, 2018.
"Hobbes and the Hardwick Digests," Hobbes Studies, 31.1 (2018), 1-24.
Organizations & Scholarly Affiliations
Bibiographical Society; International Society for the History of Rhetoric; Milton Society of America; Modern Language Association; Renaissance English Text Society; Renaissance Society of America; Society for Court Studies; Society for the History of Authorship, Reading, and Publishing; Society for Textual Scholarship
Current Courses
Fall 2021

ENGL 220:

Arts of Oral Presentation

Fall 2022

ENGL 100:

Rhetoric: Art of Persuasion

Winter 2023

ENGL 118:

Introduction to Poetry

Spring 2023

ENGL 220:

Arts of Oral Presentation

ENGL 220:

Arts of Oral Presentation