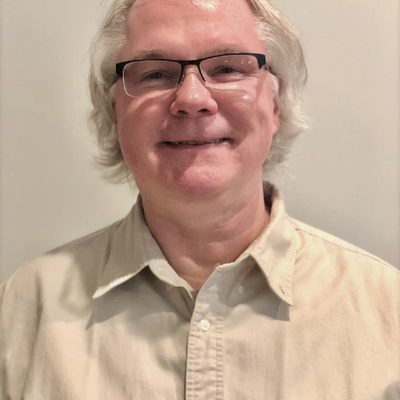 Thomas Baraniak
Electronics & Laboratory Manager in Physics & Astronomy & Instrumentation Electronics Specialist for the Sciences,
Physics and Astronomy
---
I maintain the teaching lab spaces and set up weekly labs.  I also maintain the department equipment and supplies.
I design, build, and repair electronic and electromechanical equipment.
---
At Carleton since 2002.