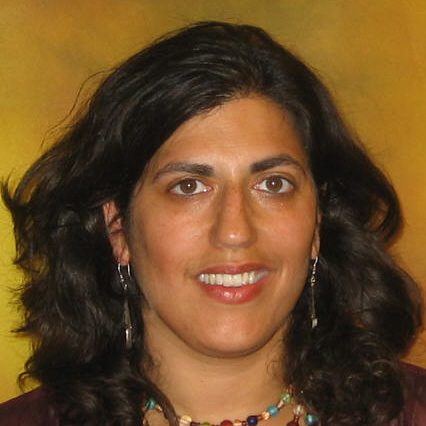 Shana Sippy
Research Associate in Religion,
Religion
---
Education & Professional History
Barnard College, Columbia University, AB; Harvard Divinity School, MA.; Columbia University, M.Phil., Ph.D.)
Visiting Instructor of Religion, Carleton College, 2009-2017
Co-Director, ReligionsMN, 2010-Present
Co-Director/Director, Language and Global Issues Summer Institute, Carleton College, 2014-2018
Associate Professor of Religion, Centre College, 2017-Present/ Chair, Asian Studies Program
Highlights & Recent Activity
Sacred Minnesota, in partnership with Twin Cities Public Television (TPT) and the Minnesota Humanities Center, a series of 4 documentary shorts on the Cambodian Buddhist, Indo-Caribbean Hindu, Dakota, and Mexican Catholic communities.
Profiled Digital Humanities/Public Work
Organizations & Scholarly Affiliations
Selected Affiliations
Founding Co-chair, Centre College Underrepresented Faculty Council and Faculty for Justice
Co-chair, North American Hinduism Group, American Academy of Religion, 6 Year Term beginning 2019.
Founding Steering Committee Member, Intersectional Hindu Studies: Feminist and Critical Race Approaches to Research and Teaching Six-Year Seminar, American Academy of Religion, Term beginning 2019.
Academic Advisor, Ragamala Dance Company—Minneapolis, MN, 2008-Present.