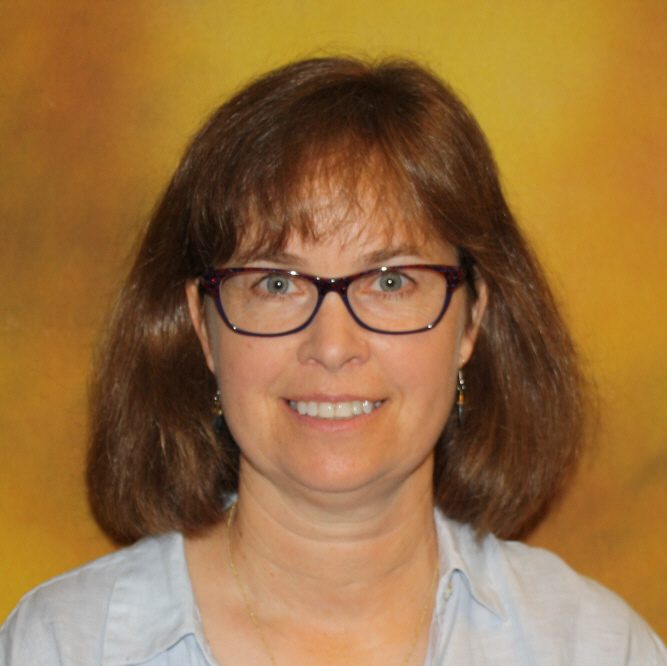 Susannah Ottaway '89
Laird Bell Professor of History,
History
---
Education & Professional History
Carleton College, BA; Brown University, MA, PhD
---
At Carleton since 1998.
Highlights & Recent Activity
Recent Publications
"Reconsidering Poor Law Institutions by Virtually Constructing and Re-Viewing an Eighteenth-Century Workhouse," with Austin Mason, The Historical Journal, 64(3), 557-582.
"A very Bad Presidente in the House": Workhouse Masters, Care and Discipline in the
Eighteenth-Century Workhouse, forthcoming in Journal of Social History (2020).
Recent Grants/Initiatives
Faculty co-director, with Kelly Connole, 4-year, Mellon-funded initiative – Public Works: Arts and Humanities, Connecting Communities
NEH Digital Humanities Advancement grant – contributor to the project "Castle to Classrooms: Developing an Irish Castle in Virtual Reality."
Organizations & Scholarly Affiliations
North American Conference on British Studies.
American Historical Association.
American Friends of the Institute for Historical Research.
Social Science History Association.
Current Courses
Fall 2023

HIST 100:

Food and Public Health: Why the Brits Embraced White Bread

HIST 335:

Finding Ireland's Past

Winter 2024

HIST 139:

Foundations of Modern Europe

HIST 200:

Historians for Hire

Spring 2024

HIST 200:

Historians for Hire

HIST 243:

The Peasants are Revolting! Society and Politics in the Making of Modern France